Alessia Cara Reveals New 'Wild Things' Video
8 March 2016, 11:17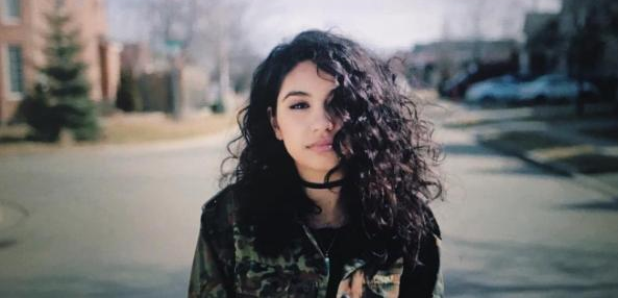 The singer follows-up her debut single 'Here'.
Following her hugely successful breakout hit 'Here', Alessia Cara has revealed a video for her new single 'Wild Things'.
The Canadian singer shows her carefree spirit in the visuals – getting matching hand-drawn tattoos with her friends, riding in shopping trolleys and wearing animal masks.
Watch below:
"To me, where the wild things are is a place that exists in our minds," said Cara.
"It's a place of liberty, shamelessness. It can take a split second or a lifetime to find it, but once you do, you'll be free."
Alessia Cara kicks off the European leg of her 'Know-It-All' tour on 21st March.