Akon Is Building His Own 'Real-Life Wakanda' With His Own Currency Called Akoin
21 June 2018, 13:10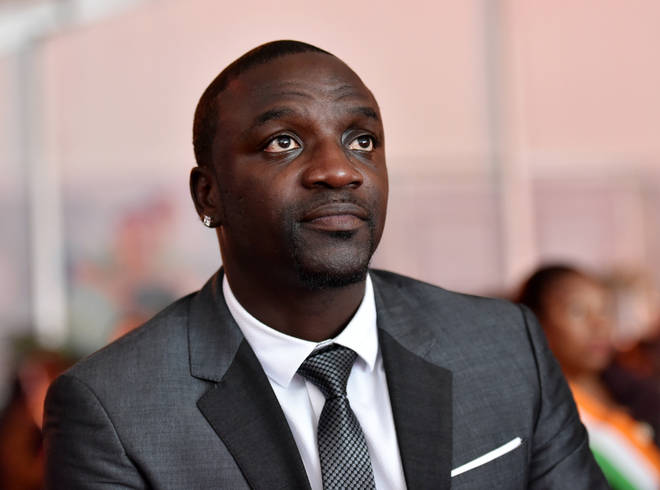 The musician-turned-philanthropist is launching his own cryptocurrency.
Akon is launching an initiative to build his own city in Senegal with his own cryptocurrency as the main means of exchange.
The 45-year-old Grammy Award-winner announced at Cannes Lions International Festival of Creativity on Monday (18th June) that he is launching his own digital currency, aptly named 'Akoin'.
In conjunction with the new currency - which, according to the official website, aims to become a stable currency alternative throughout Africa - the company are also developing a crypto-based city in Senegal, Akon's homeland.
Named 'Akon Crypto City', the city is described on the website as a "real-life Wakanda", comparing it to the fictional African country prominently featured in Marvel's 'Black Panther' films and comics.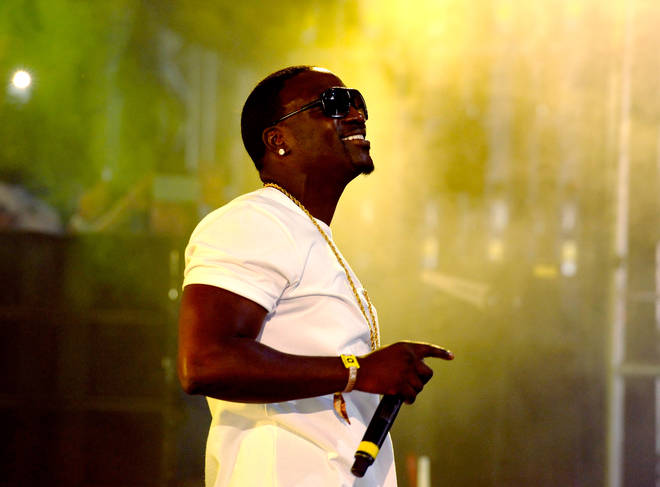 The city will contain residential buildings, retails, parks, stadiums, light manufacturing, universities, and schools, and is built on a 2,000-acre plot of land gifted by the president of Senegal to Akon.
"Akon Crypto City has opportunities for brands, businesses and high-profile individuals to create amazing, inclusive experiences in a futuristic environment and welcomes anyone looking to step into the future." the site reads.
According to Page Six, when asked technical questions about blockchain technology and cryptocurrency, Akon quipped, "I come with the concepts and let the geeks figure it out."
In 2014, Akon founded 'Akon Lighting Africa', which has provided electricity via solar energy throughout 18 countries in Africa to date.