Aaliyah's entire discography reportedly coming to streaming services in 2020
2 December 2019, 15:39 | Updated: 2 December 2019, 15:45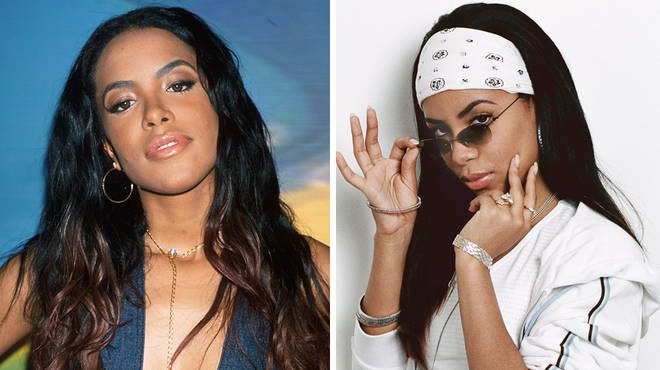 Late R&B singer Aaliyah's music catalogue will reportedly be available on several digital platforms.
Aaliyah is an iconic R&B singer who tragically passed away in 2001. Despite her passing, her voice still lives on and now, her music is about to be more accessible.
Aaliyah's rotation of tracks will finally be making its ways to digital platforms through music streaming in 2020.
The late singers uncle and founder of native Blackground Records, Barry Hankerson, took to social media to reveal that her full discography would be published on all major streaming services.
Aaliyah's music will reportedly be coming to music streaming on her what would be her 41st birthday: January 26th, 2020.
In a tweet posted by Hankerson, he wrote "We listened, this is not a drill in honor of the great legacy of #Aaliyah," tweeted from protected Twitter account, tagging Apple Music, Spotify, TIDAL, and Amazon Prime.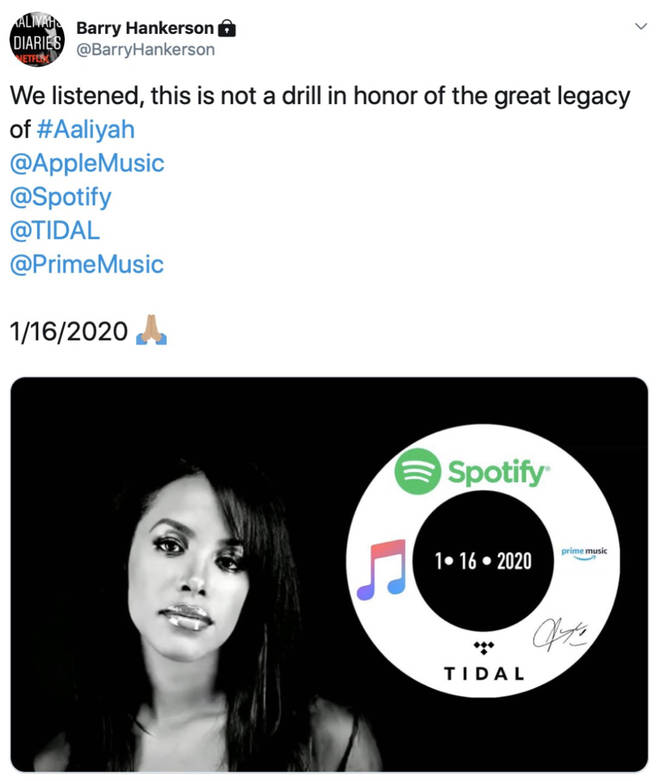 As it stands, Aaliyah's Age Ain't Nothing but a Number debut album she released in 1994, is the only project of Aaliyah's is available to stream.
However, One In a Million and her 2001 self-titled project are currently not on any platforms. Hankerson, who holds complete control of Aaliyah's masters has previously been blamed as the reason behind her entire catalog not already being on digital platforms.
How do you feel about Aaliyah's music being available to stream on digital platforms ?