Who's In The Power Season 6 Cast? Naturi Naughton, Joseph Sikora And Lela Loren Return
18 March 2019, 16:18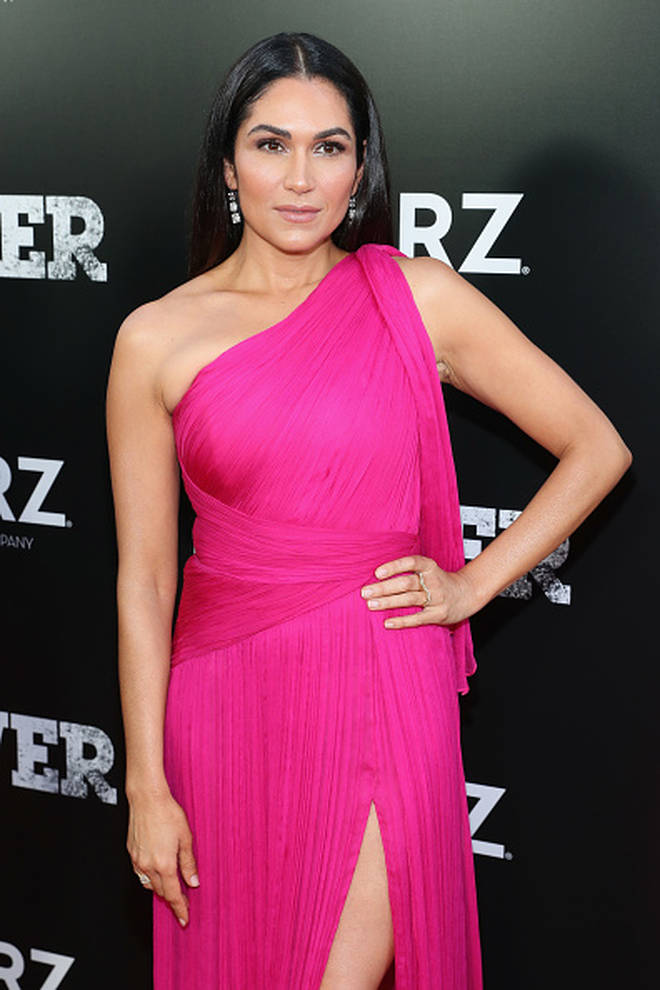 Hit TV show Power is due to return for its sixth season in summer 2019 - but who's in the cast?
Here's everything you need to know about the cast of the upcoming series...
Power: The Ultimate List Of The Cast's Social Media Accounts
Who's in the Power season 6 cast?
Lela Loren
Season 5 ended on the ultimate cliffhanger, when Lela's character Angela was shot in the chest by Tommy.
BUT...while we saw Kanan (played by 50 Cent) killed off, we didn't actually see Angela die on-screen.
Show creator Courtney Kemp told TVLine confirmed: "Lela is in season 6, but I can't say what she's doing."
Naturi Naughton
American actress Naturi Naughton will be reprising her role as Tasha St Patrick in season 6 of Power.
Joseph Sikora
Actor Joseph Sikora plays Tommy Egan in the show - and his character is responsible for Angela's injury.
Only time will tell if Tommy gets his comeuppance.
Michael Rainey Jr.
Regular Michael Rainey Jr. is also returning to our screens for season 6, playing the part of Tariq.
You may also recognise the star from The Butler and LUV.
When is Power season 6 released and is there a trailer?
While an exact date hasn't been confirmed yet, it is anticipated that the new episodes will drop in summer 2019.
As filming didn't start until late September last year, we'll have to wait a while longer for an official trailer, also.
What's going to happen in season 6?
The show makers have been tight-lipped so far about what to expect next season, but there are a few details that have been revealed.
Courtney Kemp has revealed, however, that the shooting of Angela leads to "the death of [the] friendship [between Ghost and Tommy]".
Kemp added: "In some ways it's going to control at least the beginning of next season".
It is also expected that Tariq will have a bigger part to play next season.
Want the latest news sent straight to your phone? Download the Capital XTRA app for free