Power Book II: Ghost - trailer, release date, cast, plot and more
6 August 2020, 14:51 | Updated: 6 August 2020, 15:44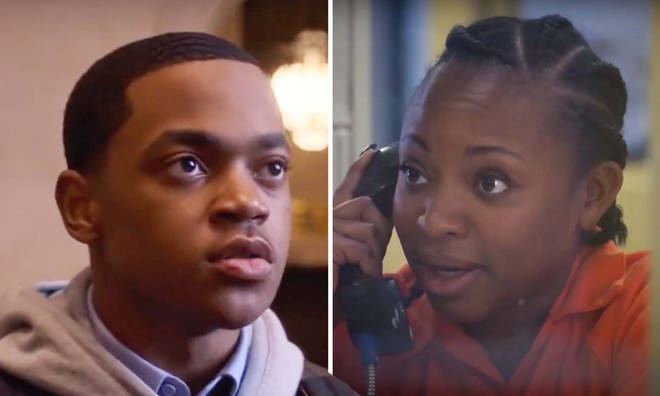 Power is returning to our screens with the first of its hotly-anticipated sequels, Power Book II: Ghost. Here's what we know.
***WARNING: SPOILERS AHEAD***
It's been exactly half a year since Power left our screens following six seasons of gripping chaos, but it's not over yet - there are sequels and prequels coming your way.
And the first sequel, Power Book II: Ghost, is just around the corner. The new series will pick up from where the dramatic finale left off, following the lives of Tariq and his mother Tasha as they navigate life after Ghost's death.
Here's everything we know so far.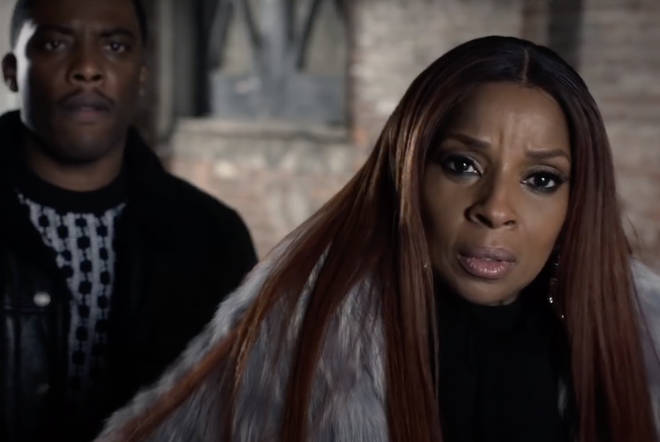 Where can I watch the trailer for Power Book II: Ghost?

Watch the trailer for Power Book II: Ghost below.

When is Power Book II: Ghost out?

As revealed in the new trailer, Power Book II: Ghost will be dropping on Sunday, September 6, 2020.

Who is in Power Book II: Ghost?

Michael Rainey Jr. and Naturi Naughton will be reprising their roles as Tariq St. Patrick and Tasha St. Patrick, respectively,

R&B superstar Mary J. Blige will be making her Power debut as newcomer Monet, while rapper Method Man will star as new character Davis Maclean.

Shane Johnson will also be reprising his role as Cooper Saxe. Other cast members include:

- Daniel Bellomy as Ezekiel "Zeke" Cross

- Gianni Paolo as Brayden

- Justin McManus as Jabari Reynolds

- LaToya Tonedeo as Diana Tejada

- Lovell Adams-Gray as Dru Tejada

- Melanie Liburd as Caridad "Carrie" Milgram

- Paige Hurd as Lauren

- Quincy Tyler Bernstine as Tameika Washington

- Woody McClain as Cane Tejada

- Sherri Saum as Paula Matarazzo

Method Man as lawyer Davis Maclean in Power Book II: Ghost.

Picture: STARZ

What is the plot of Power Book II: Ghost?

As previously mentioned, Power Book II: Ghost follows Tariq as he navigates life after murdering his father, James 'Ghost' St. Patrick.

The trailer shows Tasha heading to jail after being taken away by the police during the season finale, with Tariq now scrambling to save her.

Tariq tries to enlist the help of high-flying lawyer Davis Maclean (played by Method Man), who in turn charges him $500,000 just for a conversation, leaving Tariq no choice but to find that money - whatever it takes.

How can I watch Power Book II: Ghost?

Power Book II: Ghost will be available to watch on STARZ here.

It's unclear as to whether the series will later drop on Netflix as per the previous seasons of the original show.