Cardi B's New Album: Release Date, Tracklist, Reviews, Cover & Everything You Need To Know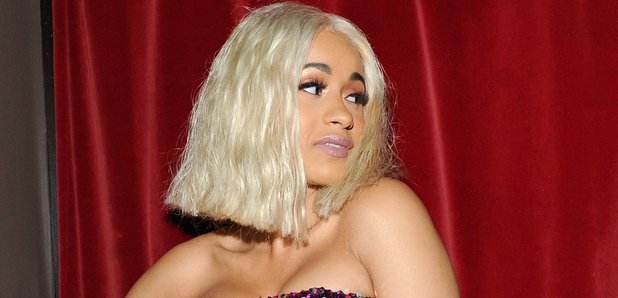 Everything you need to know about Cardi B's new album; The release date, the tracklist, the features, cover and rumours...
Since Cardi B exploded onto the Hip-Hop scene with 'Bodak Yellow' in June 2017, the rapper has quickly grown into a household name.
Engaged to Offset from Migos, the rapper released her highly-anticipated debut album in April.
Cardi has already featured on singles with G-Eazy, Migos and more.
After she announced that she was planning to drop her debut album in October, fans were eagerly waiting for updates on the status of her long-awaited new album.
Here's everything you need to know about Cardi B's new album: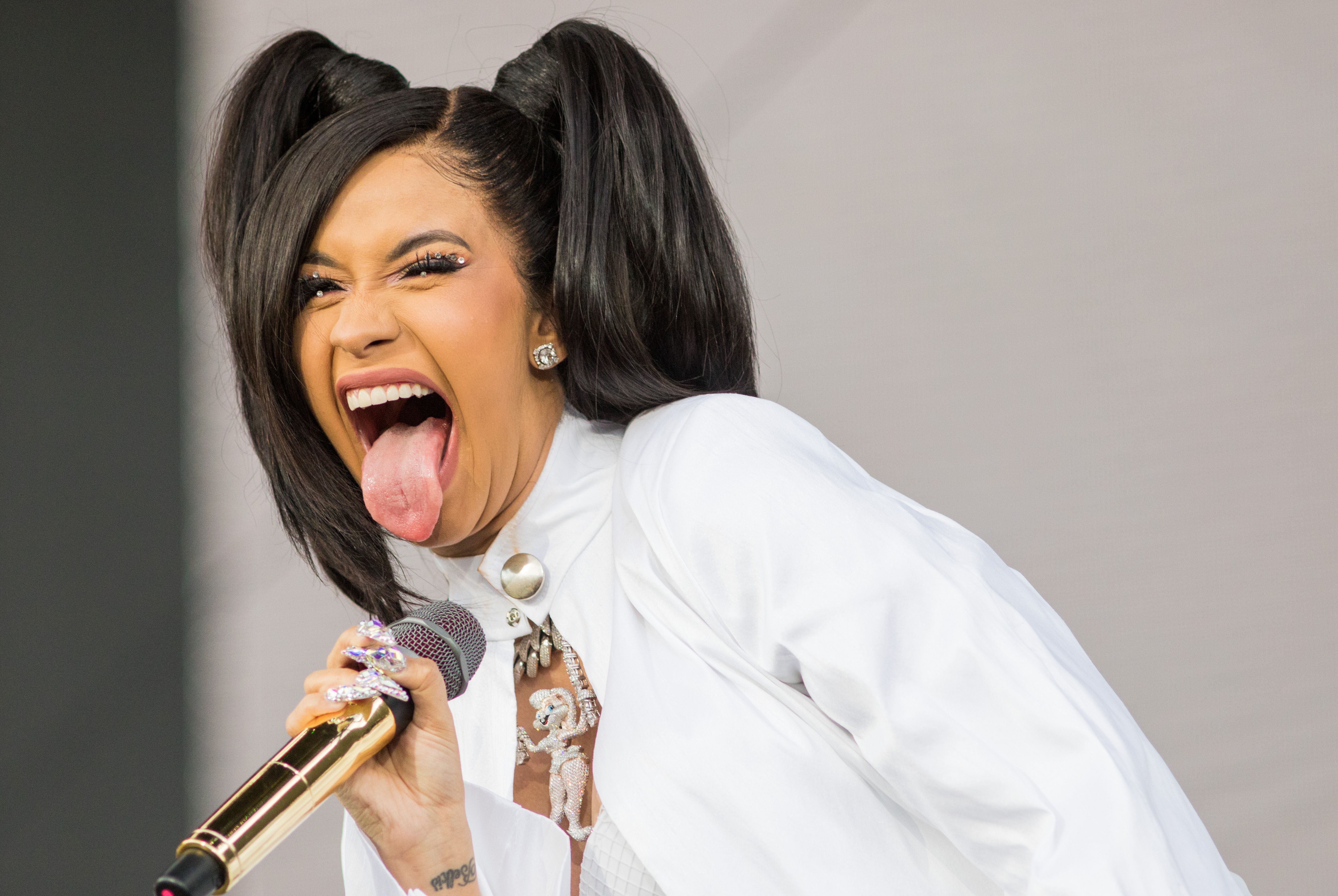 Picture: Getty
What is it called?
Cardi B's new album is called 'Invasion Of Privacy.' Her previous mixtapes were called 'Gangsta B*tch Music, Vol. 1,' 'Underestimated: The Album' and 'Gangsta B*tch Music, Vol. 2.'
When was it released?
After winning the award for Best New Artist at the 2018 iHeartRadio Music Awards, Cardi revealed that the album would be dropping in April. After thanking her team, fans and fiancé Offset, the rapper confirmed: "My album will be coming in April. Yessir, April."
Following the unprecedented success of 'Bodak Yellow', the rapper appears to have pushed back the project a number of times. In November 2017, she said: "Every single time I think I got all the 10 songs I'm like, I'm buggin. These ain't it. It's just like, damn I'm competing with myself. I'm competing with the goddamn No. 2 record [on the Billboard Hot 100] and stuff."
What songs are on Cardi B's new album?
Cardi B's album full tracklist features 13 songs including her hit singles 'Bodak Yellow,' 'Bartier Cardi,' 'Drip' and 'Be Careful.'
The other songs include:
Get Up 10
I Like It
Bickenhead
Best Life
Ring
Money Bag
She Bad
Thru Your Phone
I Do
Who features on it?
There are loads of features on Cardi B's album from the biggest names in Hip-Hop including Migos and 21 Savage, who featured on 'Bartier Cardi'. Sza, Kehlani, YG, Chance The Rapper, Bad Bunny and J Balvin also feature on the album.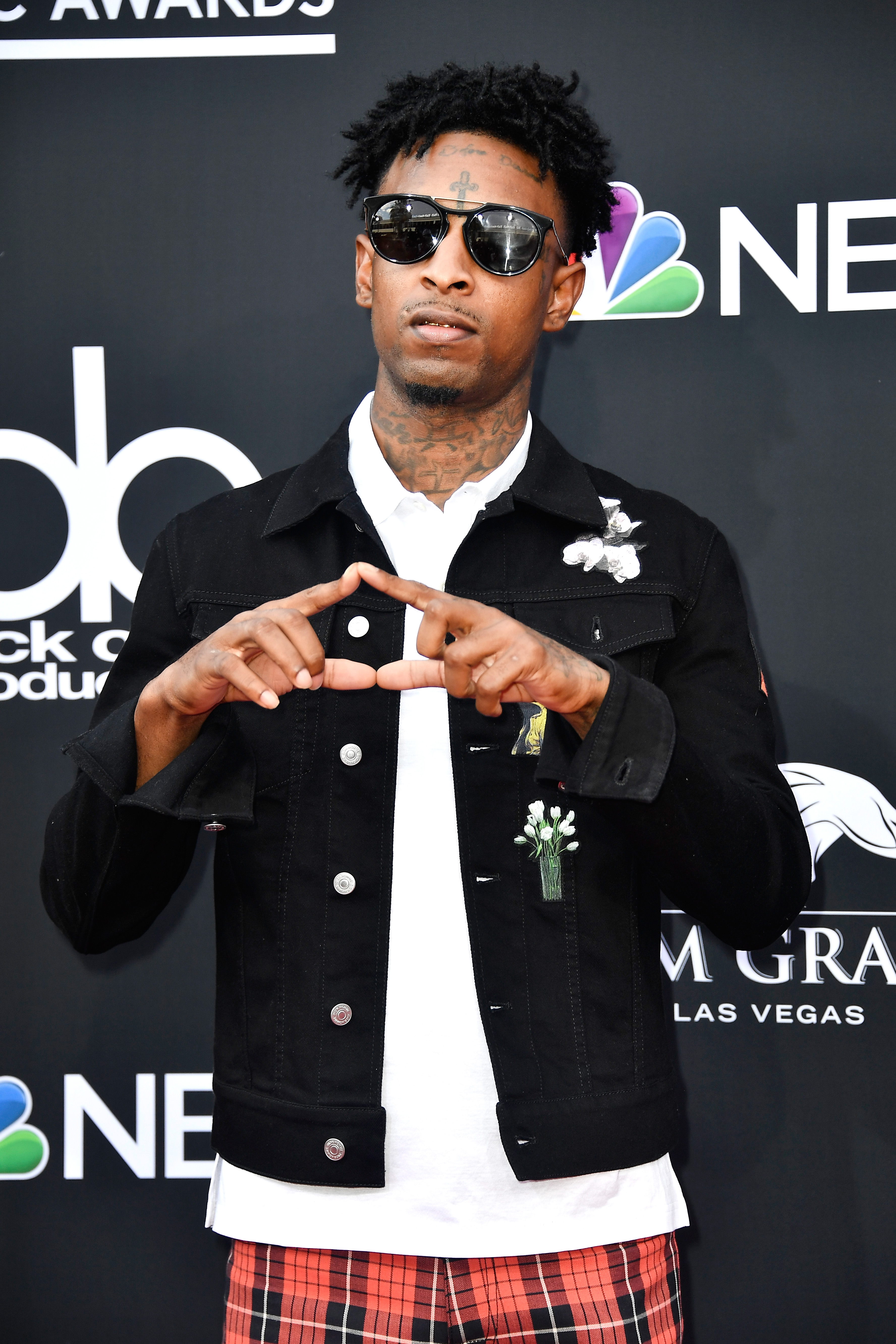 Picture: Getty
What does Cardi B's album cover look like?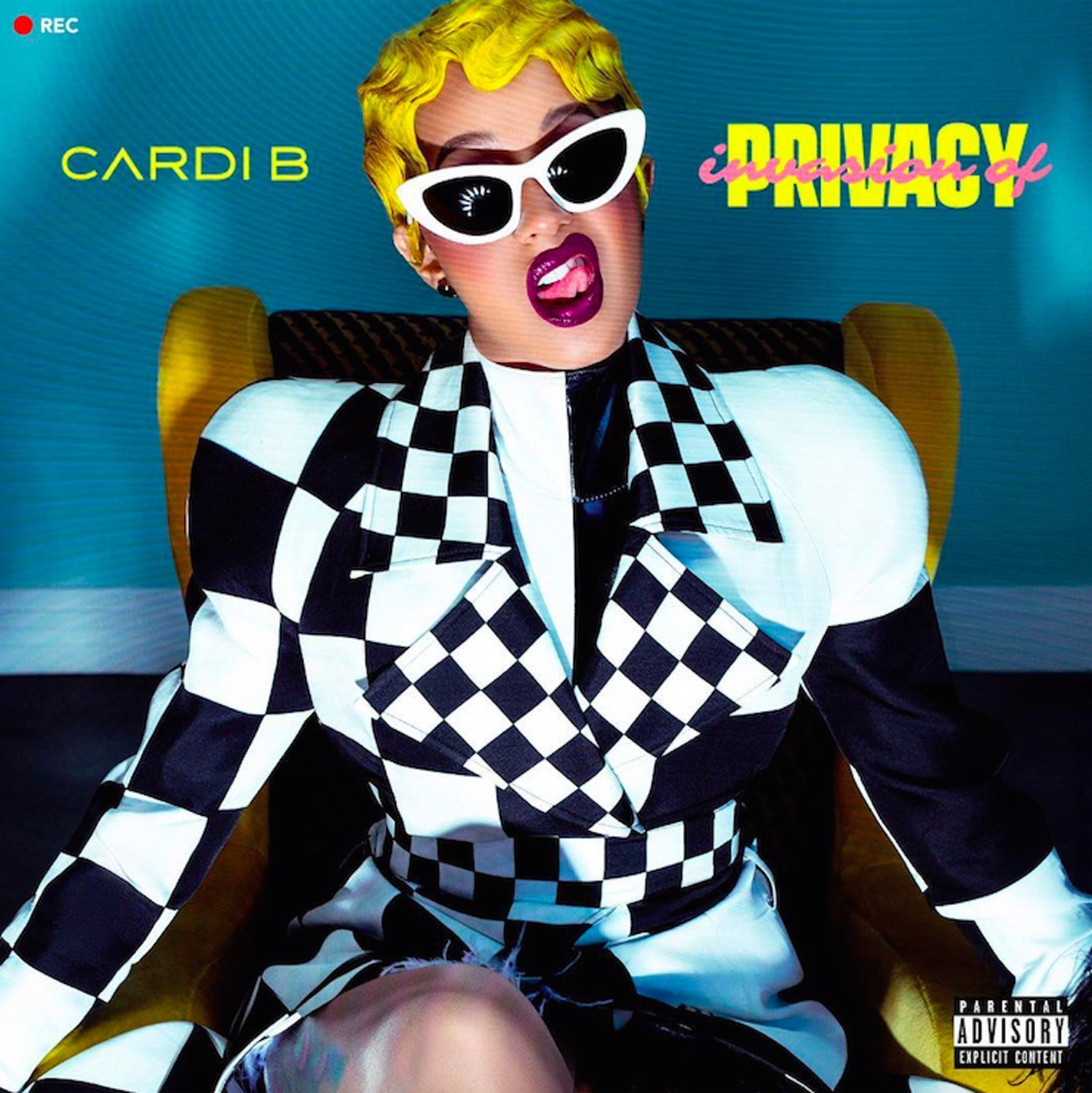 Picture: Getty
When does Cardi B's tour start?
No Cardi B tour dates have been confirmed yet. However, as the rapper recently revealed that she was pregnant and expecting her and Offset's first child together this summer, it can be suspected that it's not going to be anytime soon. In a recent interview she said she'd be taking "a break" when the baby arrives and she pulled out of Wireless.
When did Cardi B's album drop?
Friday 6th April 2018 was when Cardi B's 'Invasion Of Privacy' broke the internet.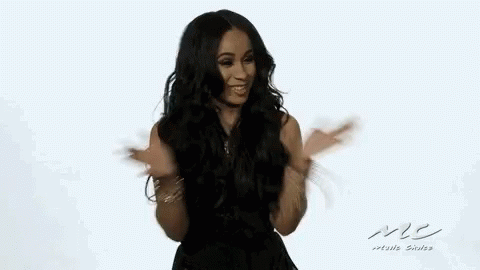 (Picture: Tenor)
What are the reviews for Cardi B's new album?
Cardi B's new album has received rave reviews and so many celebrities flocked to show their support for the album, including Missy Elliot who told Cardi: "Congratulations! Dropping ya 1st album is a feeling of happiness & proud that's hard to explain Enjoy your blessings."
50 Cent also congratulated the rapper: "Congrats Cardi... u worked for it. Like a true hustler would."
Chance The Rapper said: "Congrats to @iamcardib on releasing a classic album as her debut. And a big thank you for allowing me to be apart of it. Keep inspiring us all and laughin at the hate and thanking god and living your best life #INVASIONOFPRIVACY."
Diddy added: "I'm proud of you, I've watched you evolve into the artist you are today. Keep pushing the culture forward, continue to be authentic and true to yourself!!! Everyone go get her new album right now #InvasionOfPrivacy LOVE!"