13 Things You Probably Didn't Spot In Kylie Jenner & Travis Scott's Pregnancy Video
5 February 2018, 11:21 | Updated: 5 February 2018, 12:11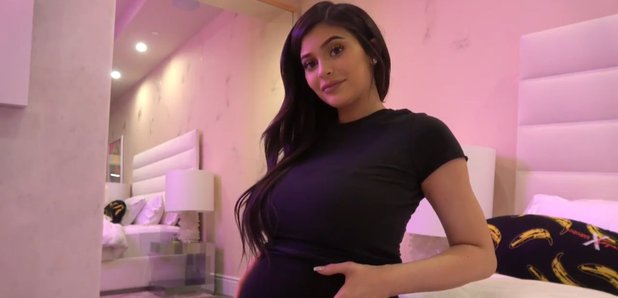 Here's everything you might have missed, including Chicago West, Christmas and her "silent" labour.
Following Kylie Jenner's dramatic pregnancy announcement with Travis Scott, the internet is full of speculation, rumours and excitement.
According to some sources, Kylie Jenner is planning the second series of her 'The Life Of Kylie' reality show around her life as a mother, while others are speculating over the baby's name.
However after the 11-minute video was posted online, featuring her secretive journey over the past 9 months, fans have already spotted a series of interesting moments.
Here's 13 things you might have missed:
Travis Scott was excited to be a dad for the first time & showed off the baby's ultrasound proudly: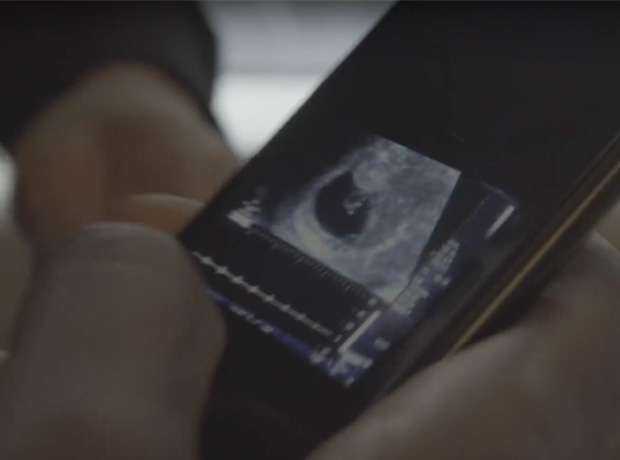 Saint West is already looking very similar to his dad Kanye West: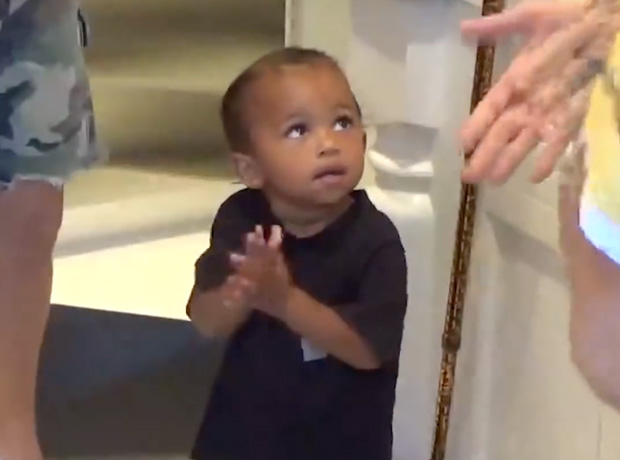 Travis Scott made secret trips to the hospital with Kylie Jenner for updates about their baby: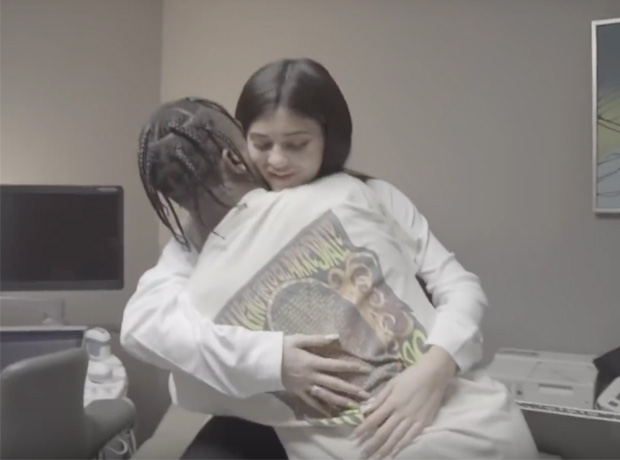 Highly-anticipated footage of Kylie Jenner's baby bump: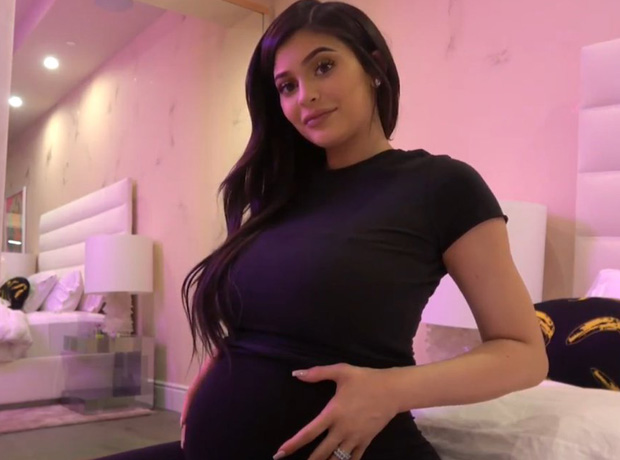 Kylie Jenner gained 28-35 pounds throughout the pregnancy: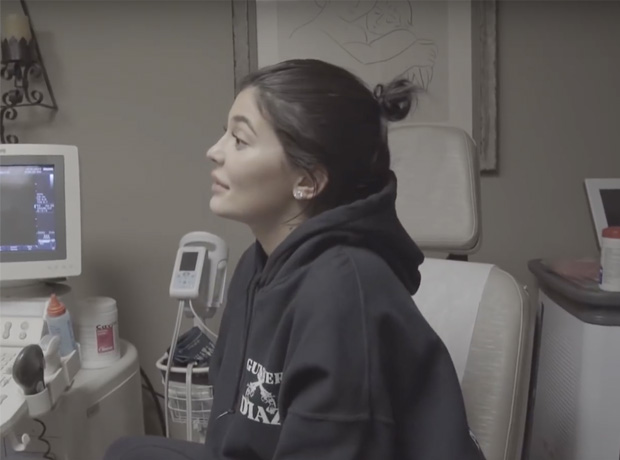 And she craved US fast-food restaurant In-N-Out Burger: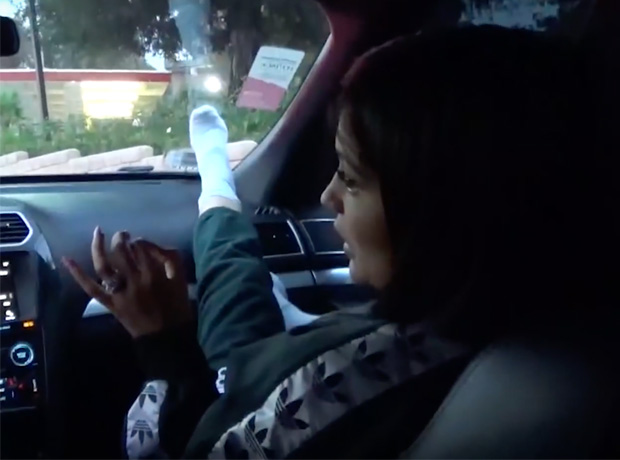 She had a secret "all pink" baby shower with family and friends: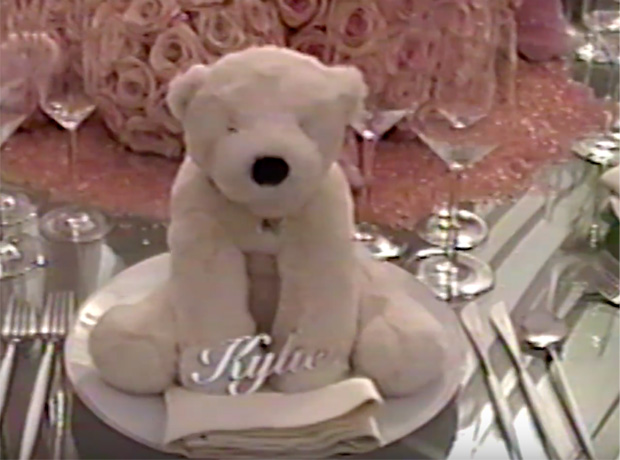 The Kardashian family and the Webster family celebrated Christmas together: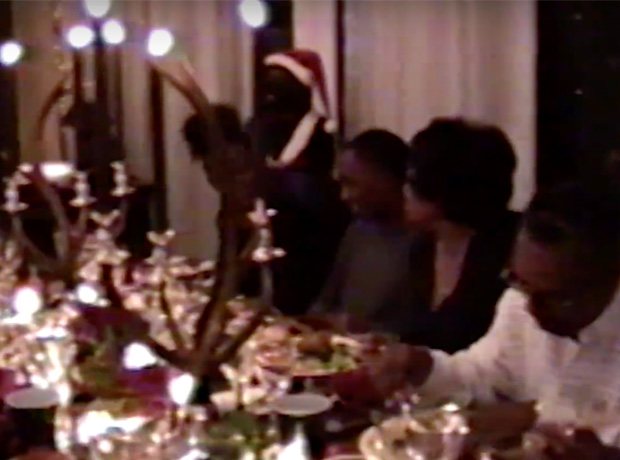 Kylie and Travis' baby already has lots of fresh trainers: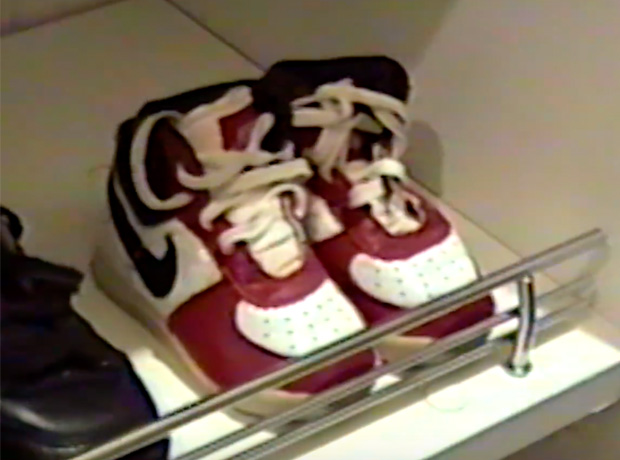 And has a full wardrobe of clothes to wear: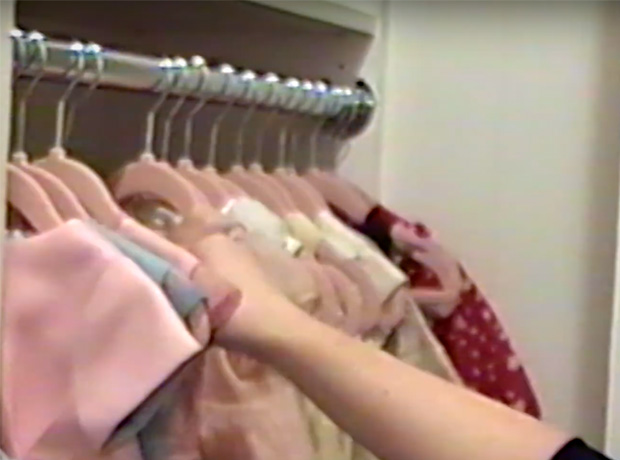 A first look at Kanye West and Kim Kardashian's baby Chicago West: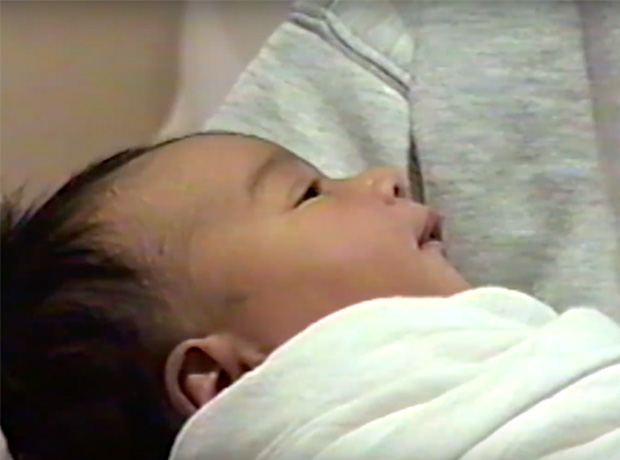 Kylie Jenner strangely didn't make any noise while delivering her baby: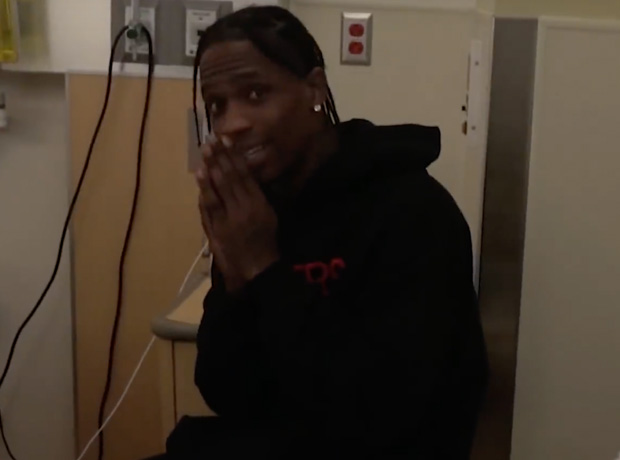 Congrats Kylie and Travis!