What Is Jennifer Lopez's Net Worth In 2018?
20 August 2018, 17:07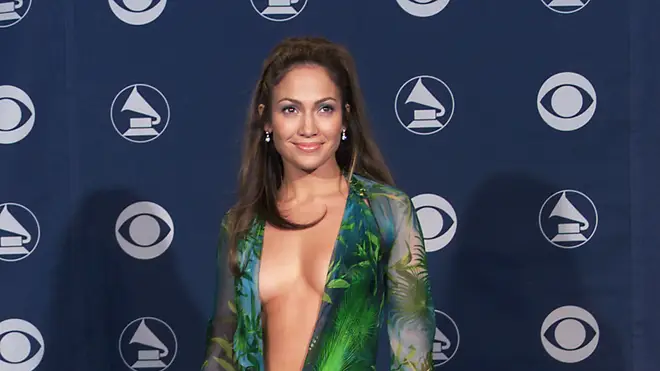 Jennifer Lopez's net worth is stunning....
Jennifer Lopez is a Hollywood superstar who started her career as a dancer but rose to fame as an actress in 1997.
Her first leading role as 'Selena', in the biopic of the same name, earned her a Golden Globe nomination and helped her to become the first Latin across to gross over $1 million for a film.
Lopez then went on to star in a number of other films including 'Anaconda' and 'Out Of Sight'.
Before later establishing herself in the music industry with a countless hit singles and albums.
So what is Jennifer Lopez's net worth?
According to Celebrity Net Worth, she is currently worth over $400 million, which is £313 million.
So how does the 'Jenny From The Block' star make her money?
With a cumulative movie gross of over $2.9 billion, Jennifer Lopez is among one of the most successful Latin actresses in the world, following films such as 'Maid In Manhattan', 'Shall We Dance?', 'The Wedding Planner' and more.
She was reportedly paid $15 million for her role in movie 'Monster In Law' and is rumoured to charge a minimum of $2 million for any movie role.
However Jennifer Lopez also makes her money through music, television appearances and lucrative sponsorship deals.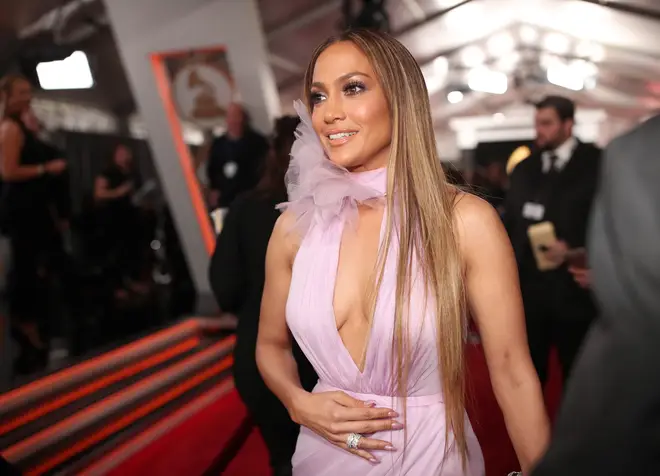 In regards to music, J. Lo has released eight studio albums to date, including her breakthrough LP 'On The 6' in 1999.
She has reportedly sold over 80 million records worldwide, including 40 million albums since the start of her career.
In 2017, she also made over $26 million thanks to a very lucrative three-year residency in Las Vegas, which guaranteed over $350,000 per show.
Her one and only world tour called 'Dance Again World' reportedly brought in over $76.8 million.
Following her single 'Dinero' alongside DJ Khaled and Cardi B, she is planning to release another album.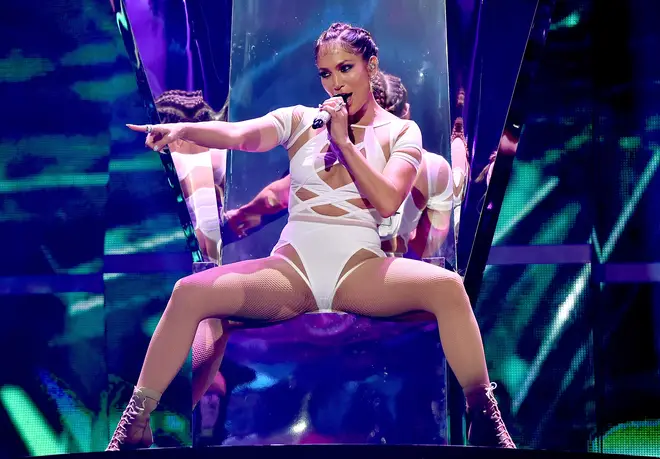 Jennifer Lopez is also among the top celebrity earners for selling fragrances.
Since the start of her career she has released fragrances including 'Glow By J Lo', 'Still Jennifer Lopez' and 'Love & Light', among others.
In 2002 her perfume 'Glow', sold over $100 million perfume bottles in one year!
The Latin star has also ventured into the fashion world where she has her own clothing line called The Jennifer Lopez collection and a fashion label called Sweetface.
She also has own mobile phone retail brand aimed at the Latino community called Viva Movil and has a minority stake in TV company NuvoTV.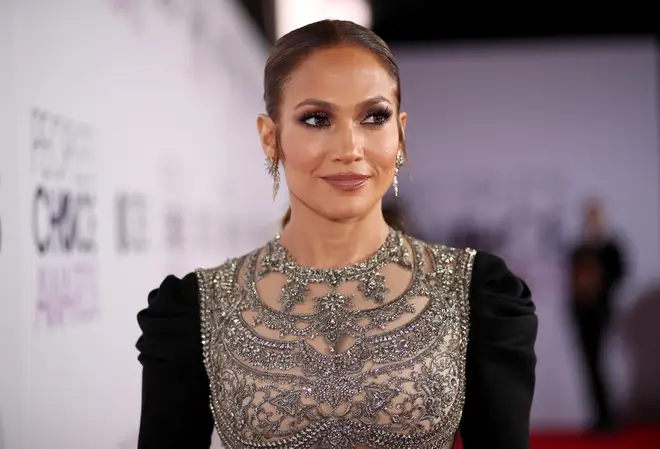 Brand endorsements are also a big earner for Jennifer Lopez, with her fame helping her rake in the big bucks.
She was appointed as Global brand ambassador for L'oreal Paris in 2010, with the deal reportedly earning her as much as $6 million a year.
She also has multimillion dollar deals with a range of big brands including Venus, Harman Kardon, Gillette, Brahma beer, Gucci, Pepsi, Louis Vuitton, Endless Jewelry and Fiat.