6 Empowering Backstories Behind The Most Powerful Women In Hip-Hop & R&B
14 June 2018, 17:04 | Updated: 19 October 2018, 11:36

Promoted by Smirnoff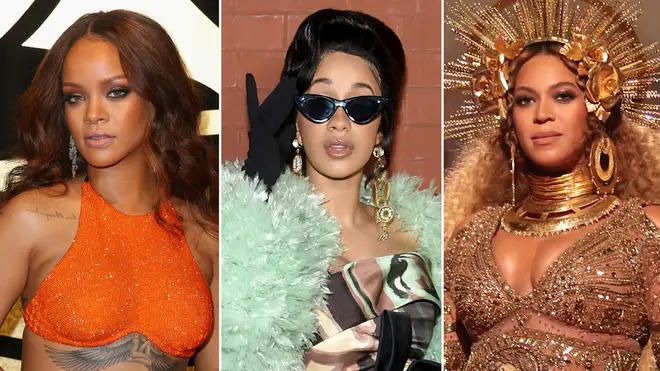 Who run the world?
From humble beginnings to record-breaking highs, female artists have been dominating the music industry for years, and it's pretty amazing to see.
Women like Beyoncé, Rihanna and co are not only topping charts and selling out tours; they're business women. They're entrepreneurs. They're mothers. And they're inspiring generations of young girls and women around them.
But, like all of us, these trailblazing ladies have tackled bumps in the road along their journey to superstardom. Each has a unique story to tell. Without it, they arguably wouldn't have become the women we know and respect today.
We've teamed up with Smirnoff to shine light on these incredible women. Through their Equalising Music campaign, Smirnoff aim to double the amount of female and female-identifying headliners and escalate gender parity in the music industry.
So, if you're prepared to feel motivated and get hustling, read on.
To find out all about the SMIRNOFF Equalising Music global initiative to double female DJ headliners, click here.