10 Rappers And Singers You Didn't Realise Were Single
20 February 2019, 14:41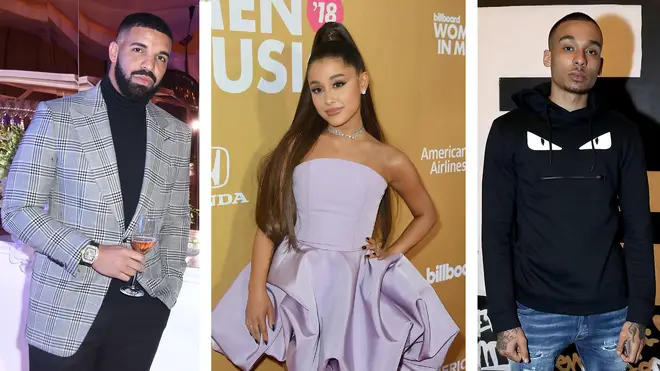 Although celebrity couples are at an all time high and it seems like almost everyone is boo'd up these days, here are few big names in the music industry who are still single...
1. Drake is often rumoured to be dating around, but nothing ever seems concrete. He is still officially single and hasn't officially revealed that he is dating anyone. Reports say Drake allegedly together with 18-year old model Bella Harris. However, Drake has not commented on these rumours.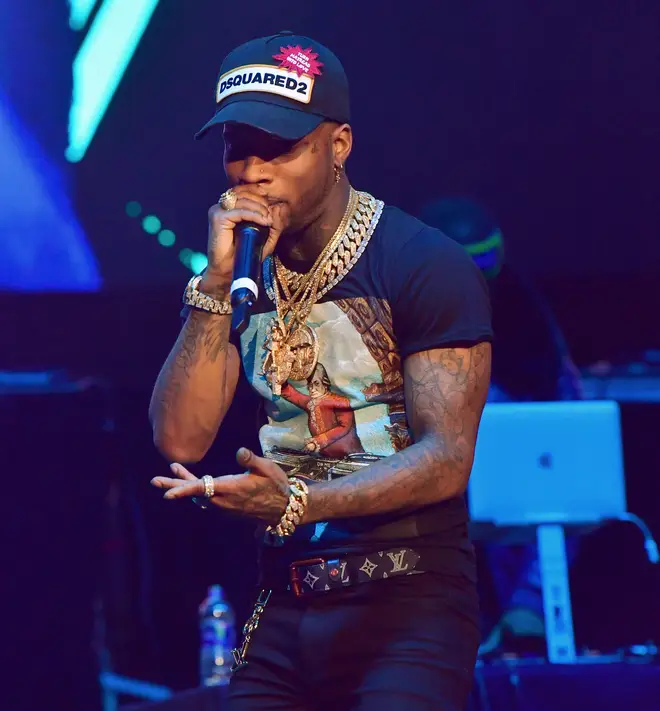 2. Tory Lanez confirmed he is single after fans speculating he was dating Love and Hip Hop reality star Joseline Hernandez. Tory clears up these rumours and confirms he is single on Hot 97 Ebro In The Morning Interview.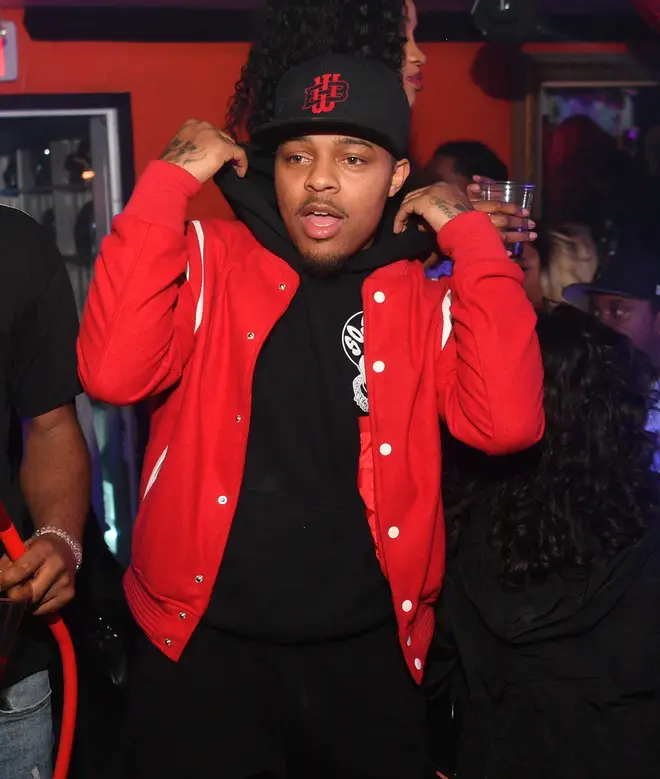 3. Bow Wow is single after recently breaking up with on-and-off ex-girlfriend Kiyomi Leslie. The rapper is now officially single and denies trying to make it work with Kiyomi Leslie.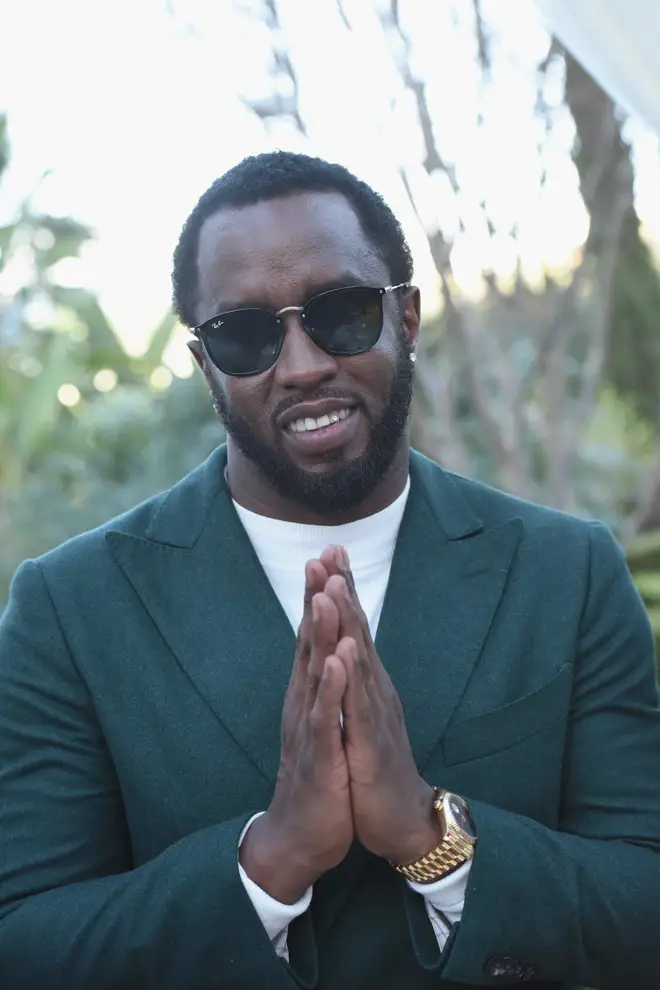 4. P. Diddy is single after parting ways with 'Me & You' singer Cassie. She has moved on to new boo Alex, who is allegedly the estranged couples fitness trainer when they were together.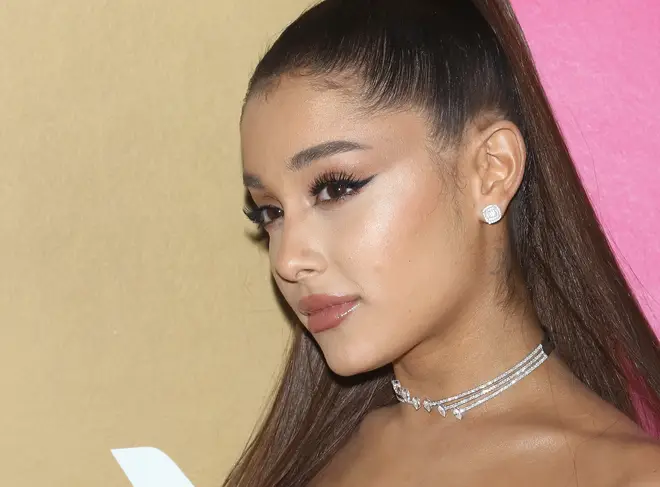 5. Ariana Grande is now single after breaking up with ex-fiance Pete Davidson in late 2018. The singer allegedly wrote three versions of "thank u, next" because of her up and down relationship with Pete. Well, now she is single. Ariana has had a few rocky relationships, so we hope the new year brings her new love and a healthy relationship.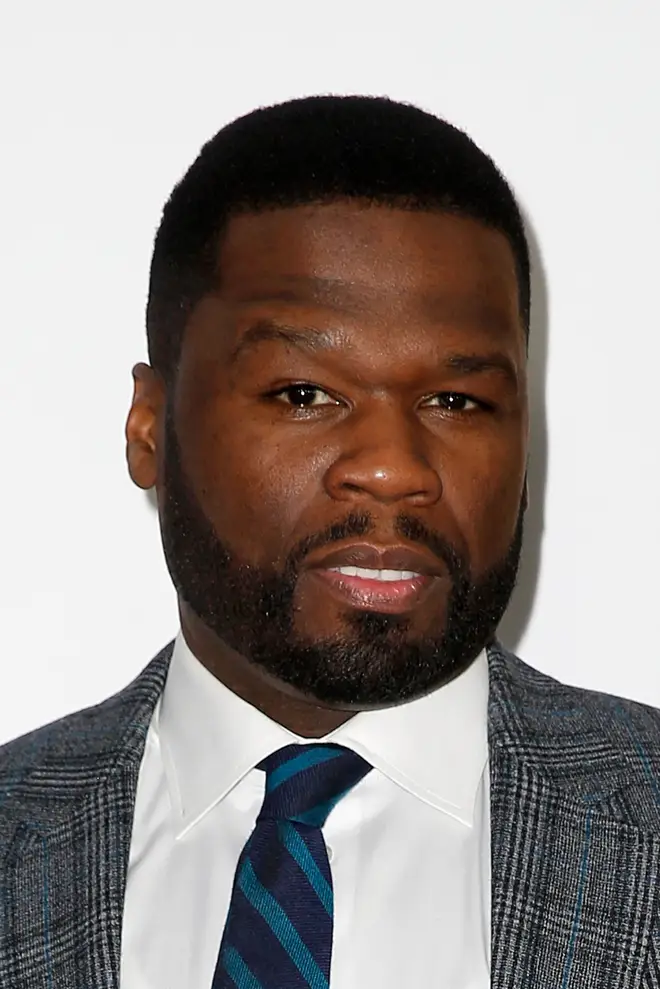 6. 50 Cent
As far as we know it, 50 Cent is still single and ready to mingle. The rapper and 'Power' producer is 43 and popping. Who knows who he will be with next. He has had a series of rumoured girlfriends from Meagan Good, Ciara, Lauren London and was almost engaged to Vivica Fox.
7. Future is allegedly single and isn't really searching for a relationship any time soon. Early this year, Future appeared on HOT 97 and revealed how he likes to spoil his women. Within that interview, Future reiterated that he is not searching for a relationship but if one was to come, he would be on the fence. However, if it is meant to be and seems to be fate, he wouldn't deny it.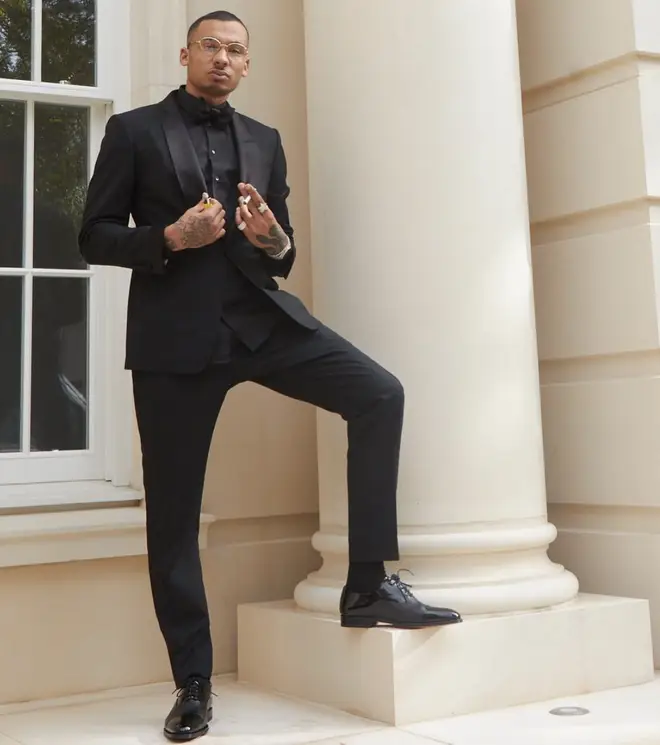 8. Fredo is making it clear that he is "single and ready to mingle". In Capital Xtra's recent interview with Robbert Bruce, the rapper denies any claims that he has a girlfriend. He goes into why people believe it as some of his old songs were made while he was in a relationship, but he is now a single Pringle !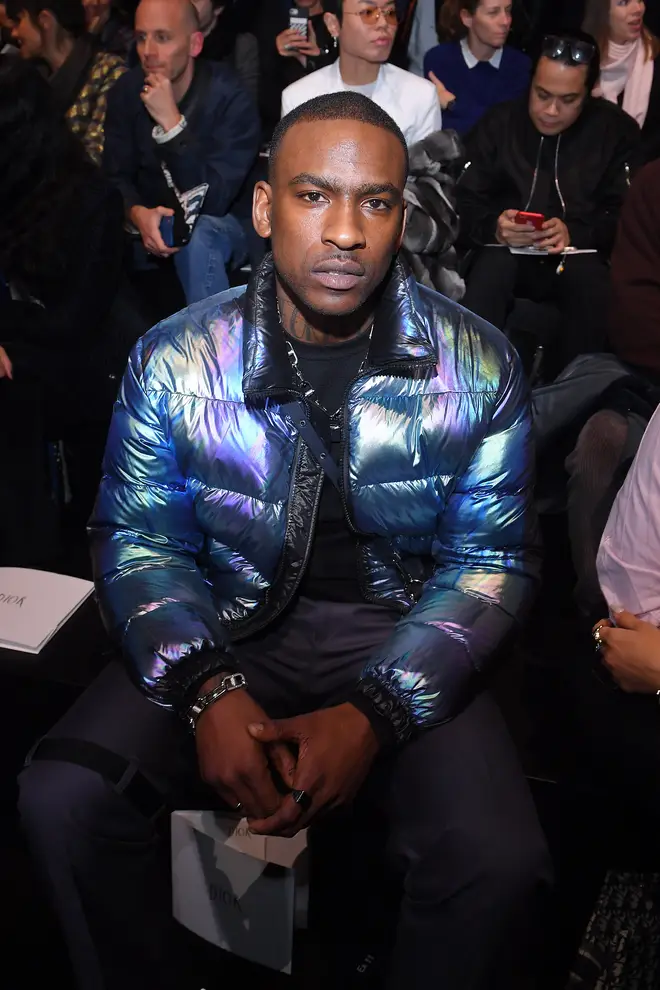 9. Skepta is allegedly single after breaking up with legendary model Naomi Campbell. Reports say Naomi was so infuriated by Skepta's post of a baby scan, that she unfollowed him and wiped any trace of him from her social media accounts. As far as we know it, the legendary grime artist is bae-less.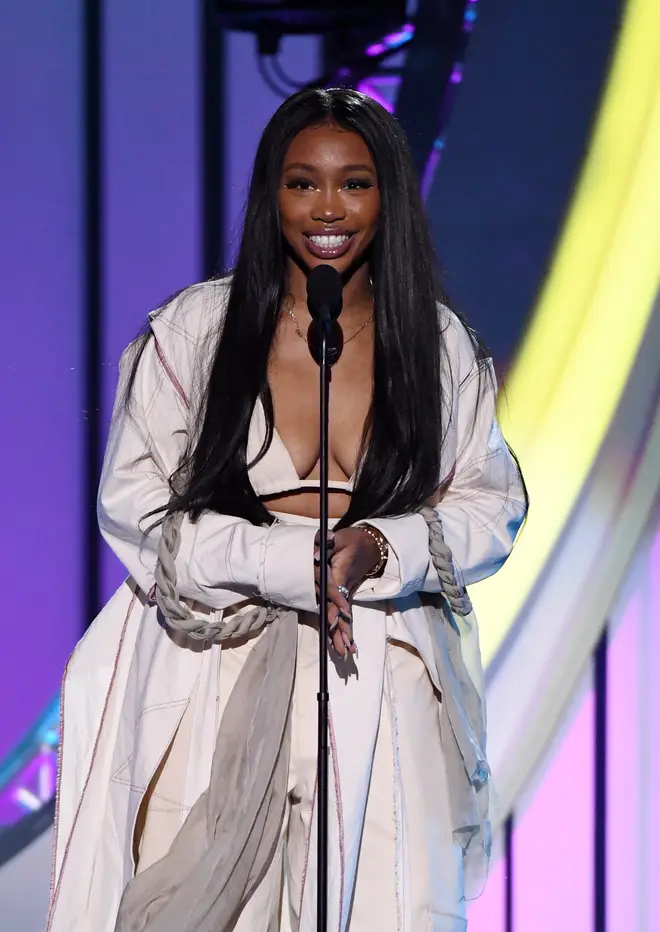 10. SZA
is allegedly single, which comes as a huge surprise as she dedicates most of her songs to love and relationships. While she keeps a low profile about her dating life and hasn't confirmed she is single, reports suggest that she is single. In a Breakfast Club interview, the artists states:"I never really talked about relationships in a direct way. I used to be very metaphorical, very figurative, and also just kind of scared to talk about the way I felt in a literal way."She then adds: "All these relationships I'm talking about are over."