Stormzy's 'Superheroes' samples Tracy Beaker theme song
16 December 2019, 16:11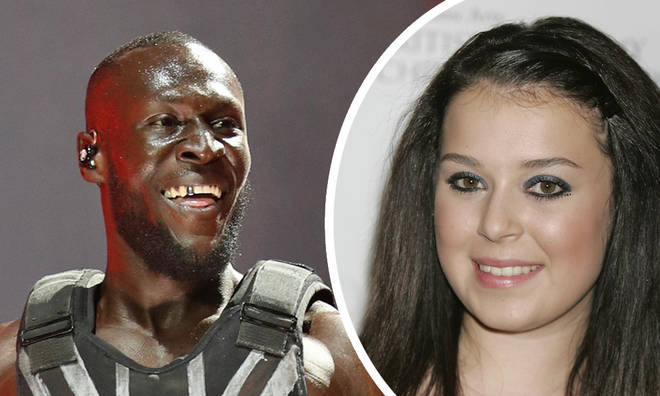 Rapper Stormzy's second studio album 'Heavy Is The Head' includes a number of memorable samples.
Fans of iconic British children's TV show Tracy Beaker were transported back in time recently when Stormzy's second studio album 'Heavy Is The Head' dropped recently as the rapper sampled the memorable theme song.
Originally recorded by Keisha White and called 'Somedoy', the Tracy Beaker sample features on Stormzy's song 'Superheroes', with Big Mike singing the track's famous lyrics.
After hearing Stormzy singing the Tracy Beaker theme on his album, author of the original Tracy Beaker book series Jacqueline Wilson took to Twitter to congratulate Stormzy on his new record.
Writing on her account, Jacqueline Wilson said, "What a treat to hear the Tracy Beaker theme tune popping up on @stormzy song. Love it!"
Reacting to the praise from the Tracy Beaker author, Stormzy then wrote, "Ayeeeee JACQUELINE WILSON ya na!!! Real ones know!! what a legend!!"
Tracy Beaker was originally the main character in a series of books by British author Jacqueline Wilson, which was first released back in 1991 before the franchise was turned into a TV show in 2002.
Actress Dani Harmer played the role of Tracy Beaker in the TV series up until 2005 before later appearing in rebooted versions including Tracy Beaker Returns and The Dumping Ground.
Stormzy's Tracy Beaker Lyrics Featured In 'Superheroes'
I can make my world come true
All my dreams will see me through
And if that won't get me down
My dreams will turn things all around
With a smile upon my face
I can see a better place
Doesn't matter what will come my way
Believe me now, I will win someday
> Download Our Free App For All The Latest Music News!