Stormzy Disses Theresa May In New Song During Explosive BRITs Performance
21 February 2018, 22:57 | Updated: 22 February 2018, 14:50
Stormzy didn't hold back in his showstopping performance!
Stormzy premiered a brand new song during his explosive performance at the 2018 BRIT Awards.
The rapper, who picked up two awards on the night, closed out the show with a stunning medley, which included 'Big For Your Boots', 'Blinded By Your Grace Pt. 2' and a new song.
During his stunning performance of his new song, which included simulated rain, Stormzy dissed a number of different people including Theresa May and The Daily Mail.
The rapper reminded Theresa May about her perceived lack of help for the Grenfell tower tragedy in 2016, in his fiery lyrics.
"Yo Theresa May, where's that money for Grenfell? What, you thought we forgot about Grenfell?" he rapped.
He also stated that she should have her house burned down and face the consequences of her actions.
Stormzy then took aim at The Daily Mail, whom he has had public disagreements with in the past, telling the newspaper to "suck my d*ck".
He also gave a shout out to Kendrick Lamar, who was watching from the audience.
Check out pictures from the stunning performance below: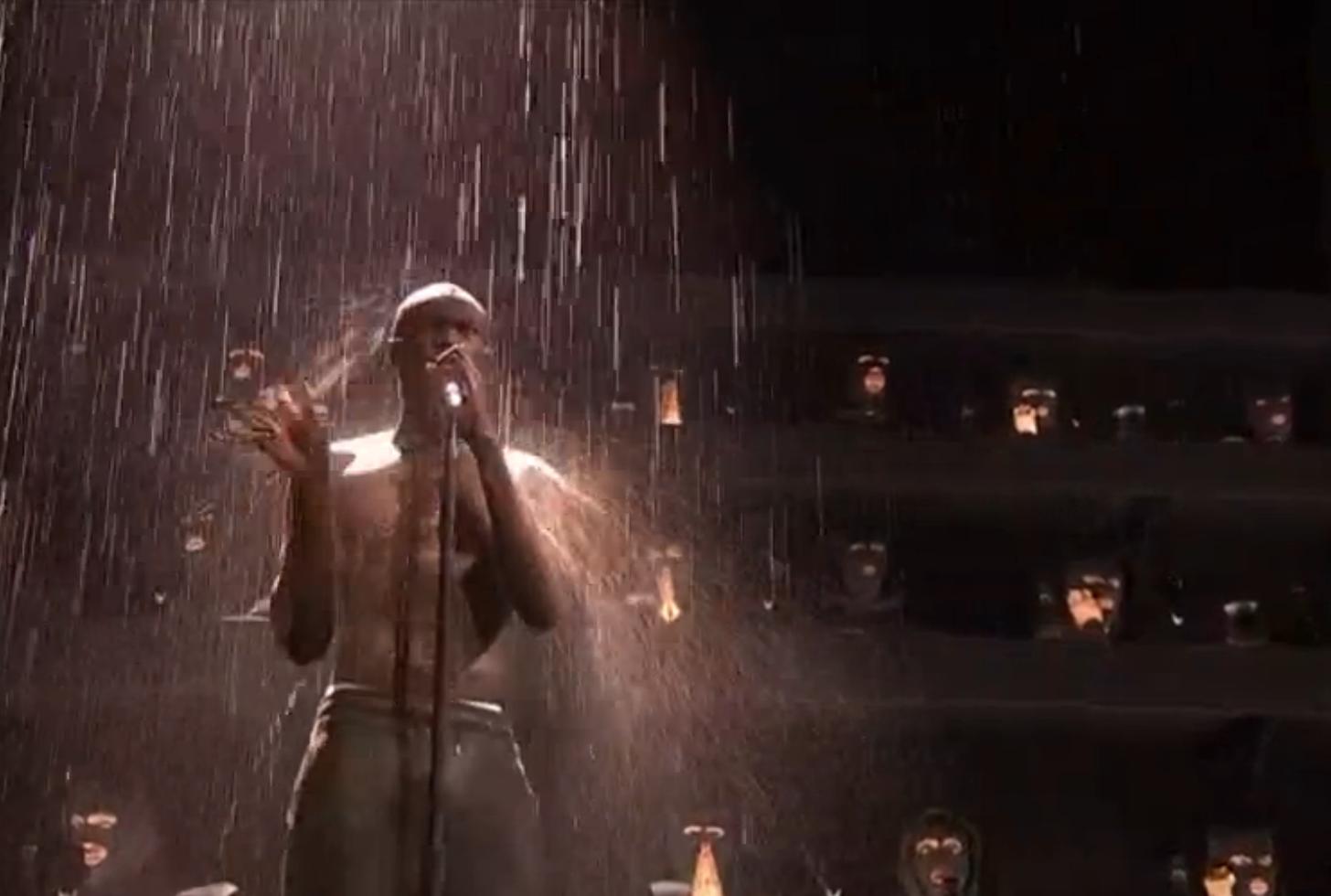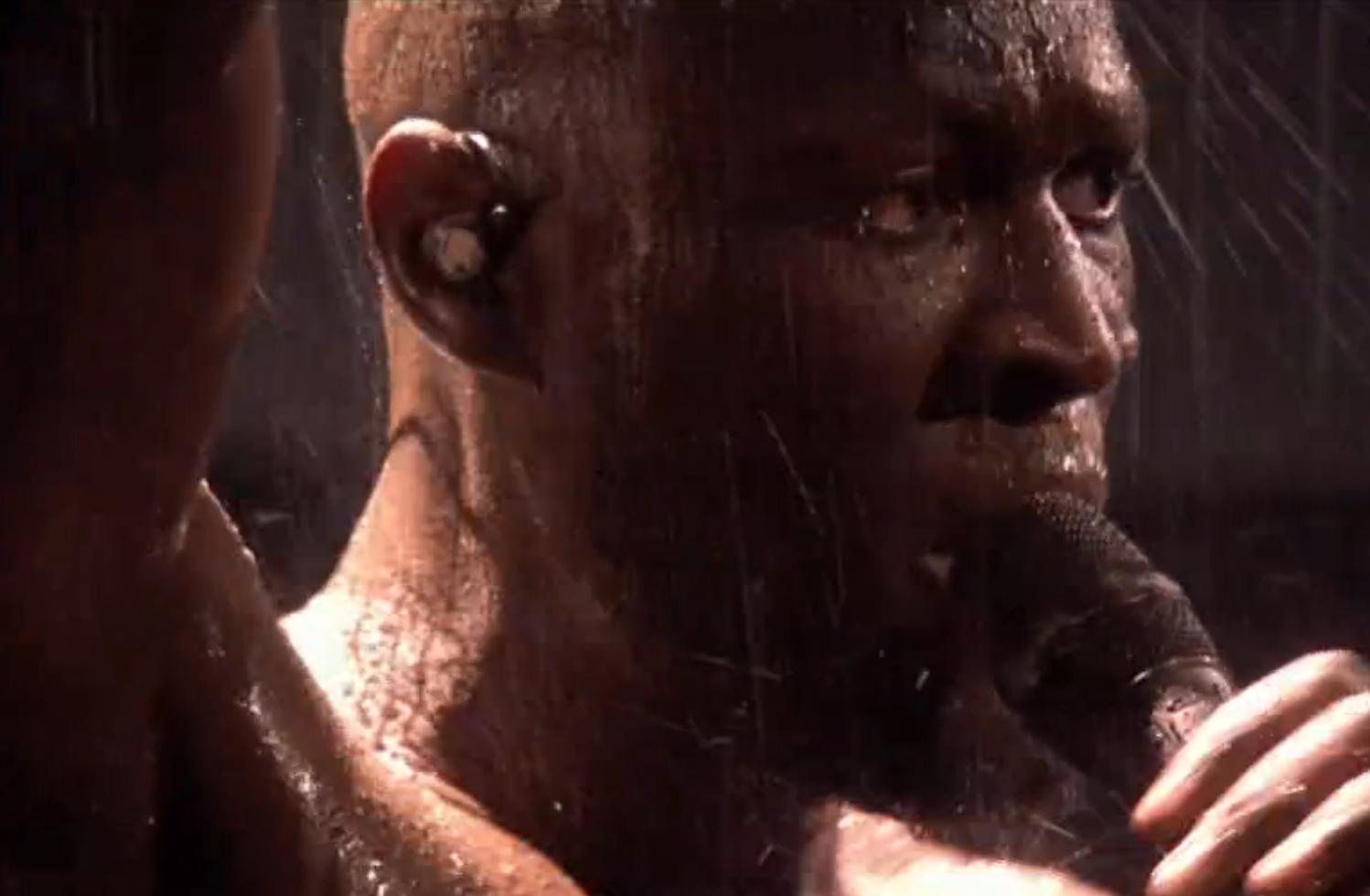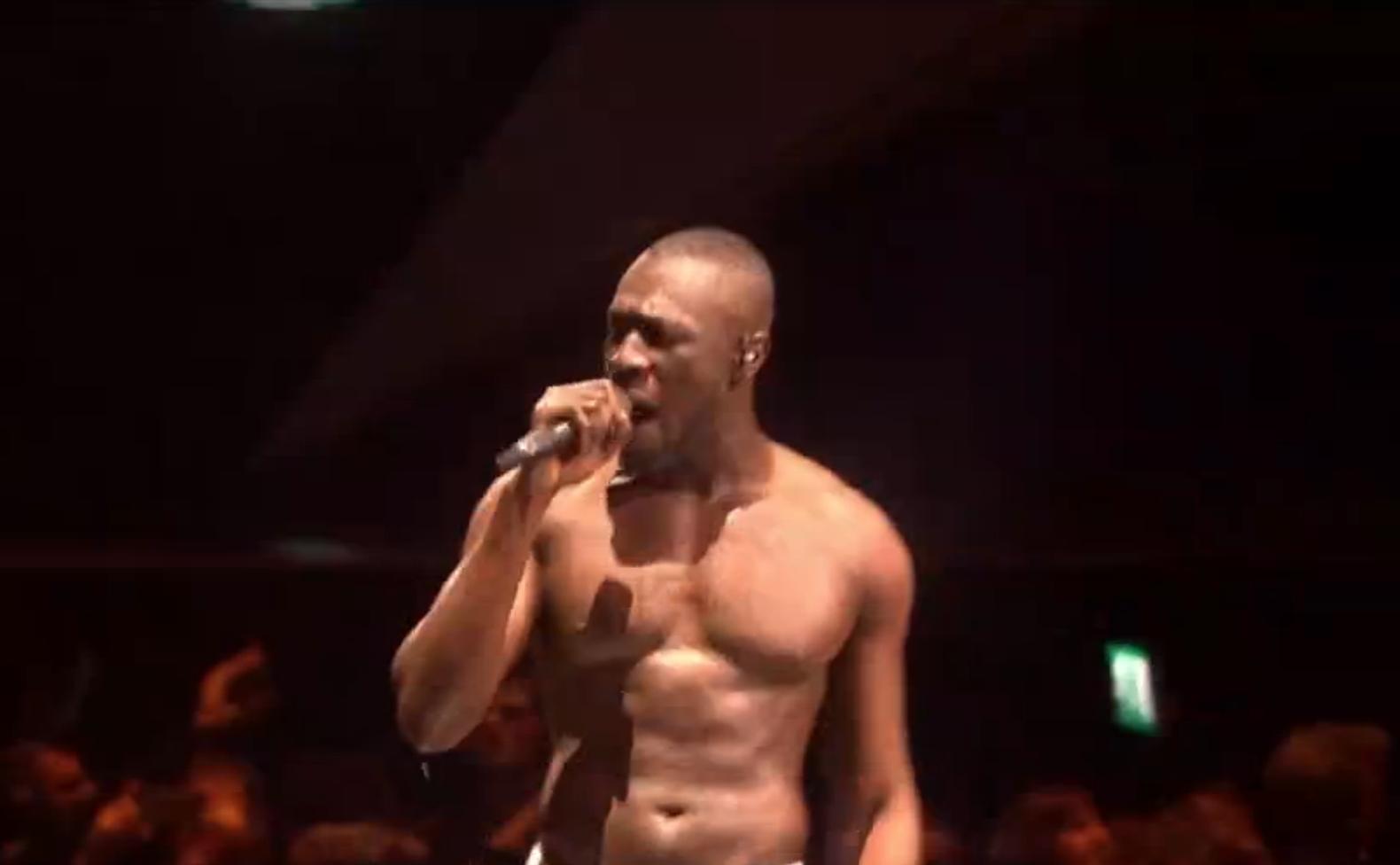 Meanwhile, Stormzy picked up an award for Best British Male and Best British Album for 'Gang Signs & Prayer'.
Listen to Stormzy's new song above!