Stormzy Is Offering Cambridge University Scholarships To Black Students
16 August 2018, 10:08 | Updated: 16 August 2018, 13:06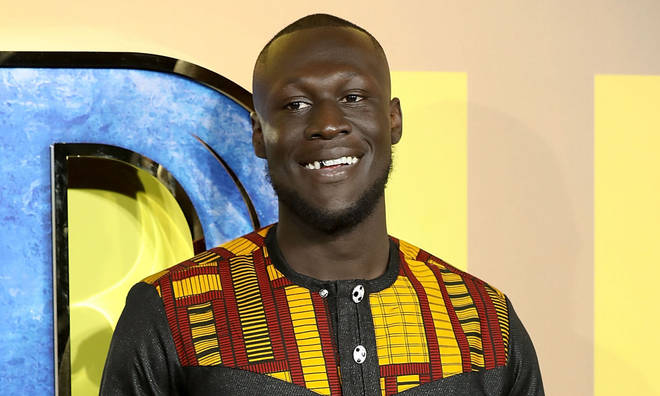 What a guy.
Stormzy has announced that he will be offering scholarships to Cambridge University for two black students.
The Grime MC will pay tuition fees and provide a maintenance grant for up to four years of an undergraduate course through The Stormzy Scholarship Fund.
Stormzy, real name Michael Omari, will fund two students this year, with another two scholarships being offered in 2019.
The 25-year-old chart-topper announced the news at his old school, the Harris City Academy in Croydon, as this year's A-level students were opening their results.
"It's so important for black students, especially, to be aware that it can 100% be an option to attend a university of this calibre," the rapper said of his new scheme.
"We're a minority, the playing ground isn't level for us and it's vital that all potential students are given the same opportunity."
In the past, Cambridge university has been criticised for its lack of diversity. Some colleges failed to admit any BAME (black, Asian and minority ethnic) students at all from 2012 to 2016.
"I was always reminded by my teachers that I was destined, if I wanted, to go down that road and study at one of the top universities," he said of his education.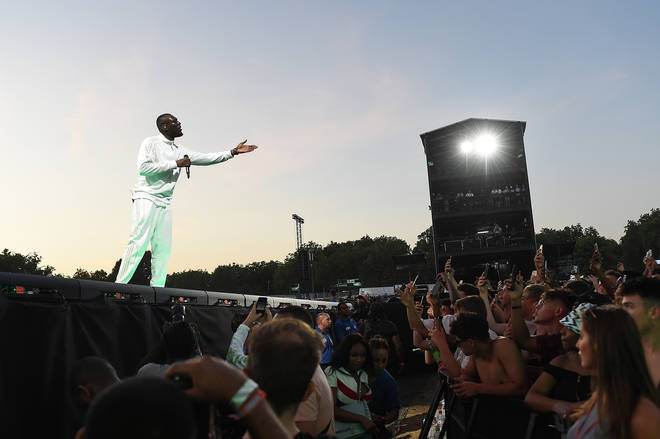 Stormzy achieved six A* GCSEs, and later scored ABCDE at A-Level. During his 2016 lecture at Oxford University, he revealed that his teachers were actually pushing him to go to the prestigious university.
He told Harris City Academy students this morning, "I diverted and ended up doing music so it didn't happen for me. I thought I was quite a rare case in that I knew that was possible."
"That's not always the case. When students are young, academically brilliant and getting great grades, they should know that's an option."
Nice one, Stormz.