WATCH: Things Get Emotional For Stormzy In EXCLUSIVE 'Brotherhood' Scene
17 August 2016, 20:23 | Updated: 19 August 2016, 12:18
Watch the first clip of Stormzy starring in the 'Kidulthood' sequel.
The third and final film in Noel Clarke's hit 'Kidulthood' film trilogy, 'Brotherhood', has been a long time coming, with the original being released over a decade ago (yes, it really has been that long!)
We've seen the trailer, but now, with the 'Brotherhood' release date just weeks away, we've got our hands on an exclusive scene from the film and it's emotional.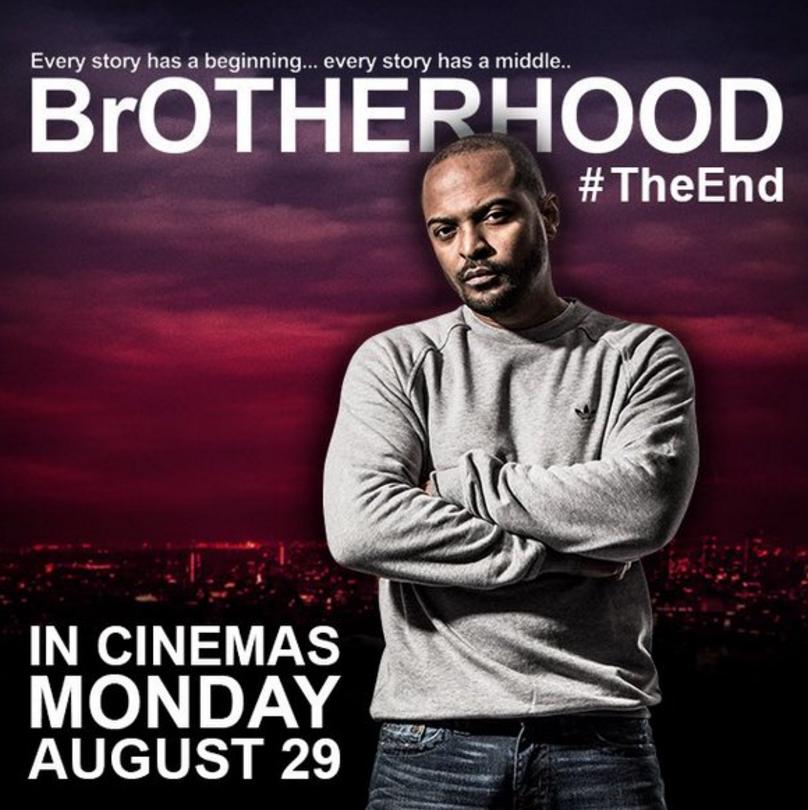 The one-minute clip sees Stormzy, playing Yarz, take a hammer to Henry's (Arnold Oceng) neck. While things get teary between the two, there's still time for a joke as the 'Shut Up' rapper stops to big up Krispy Kremes.
Watch Stormzy in the exclusive 'Brotherhood' scene above.
(Warning: This clip contains explicit language that some people may find offensive)
'Brotherhood' hits cinemas from 29th August 2016.