Anthony Joshua Responds To Maya Jama Dating Rumours Following Stormzy Split
6 September 2019, 14:01 | Updated: 16 January 2023, 11:45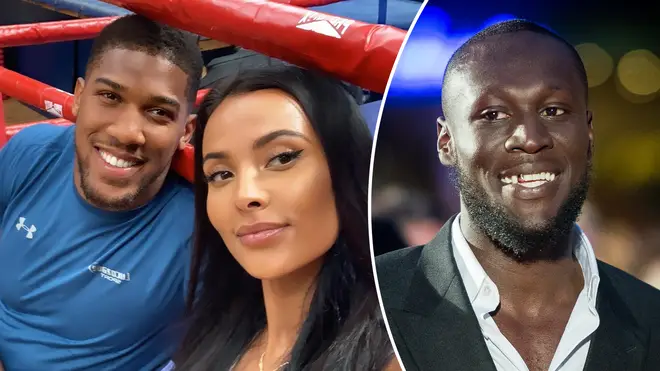 Anthony Joshua has revealed that he spoke to Stormzy after a selfie of the professional boxer and Stormzy's ex-girlfriend, Maya Jama, went viral online.
Anthony Joshua has cleared the air after that picture with Maya Jama sparked dating rumours, shortly after her split with Stormzy.
After the 29-year-old boxer took a selfie with the 25-year-old television while working on a shoot for Lucozade together, speculation was rife across social media that the pair were romantically involved.
However, during a roundtable in New York ahead of his rematch with Andy Ruiz Jr, Joshua has denied the rumours and explained that he spoke to his friend Stormzy after the rumours took off.
"So I took a little picture with one of my friends', a musician, his ex, in the gym and it gets blown out of proportion. Like, 'Ohhhh, what's he doing with her?', but we were just working on a shoot," he explained.
"But then me and him spoke and I said, "It's the bloggers job to blog, it's the social media guy's job to make good social content, it's the internet guy's job to make clickbait". So people take it how they want."
Shortly after the selfie was posted, Stormzy posted a promotional image for his new song 'Sounds Of The Skeng' which features the rapper in boxing gear.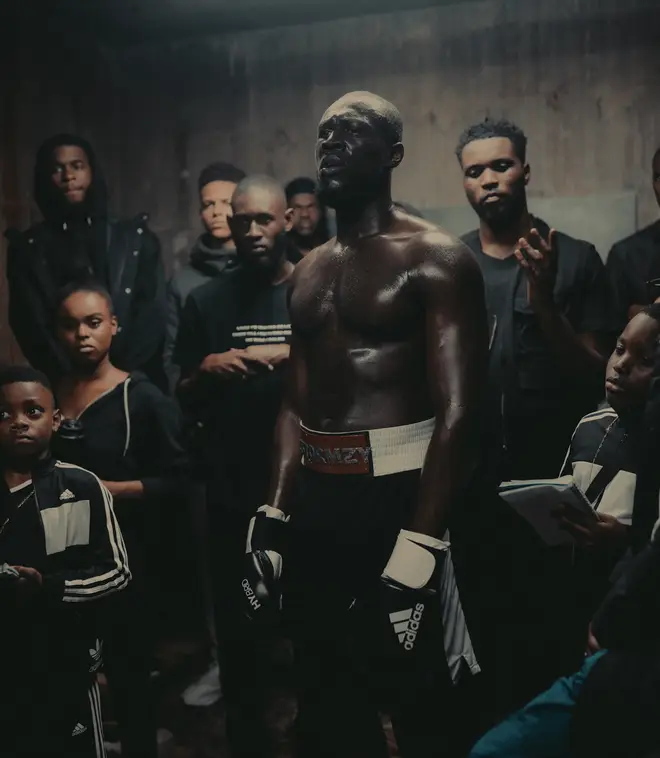 "You lot think you're f**king funny yeah kool," he captioned the image.
Stormzy and Maya announced their shock split last month after four years of dating, just days after the couple celebrated Jama's 25th birthday party in London.