These Elderly People Reacting To Rihanna's 'Work' Video Is The Funniest Thing You'll See Today
6 April 2016, 11:37 | Updated: 6 April 2016, 12:13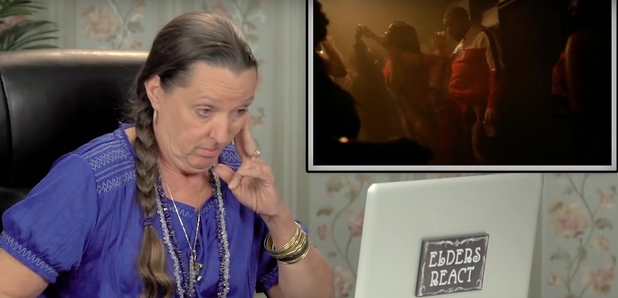 Their reactions are priceless.
A video showing elderly people watching Rihanna's 'Work' music video for the first time is going viral.
While some of them – mainly the guys – can't take their eyes off it, others look on in shock.
And most of them just can't understand what Rihanna is actually saying.
Watch below:
Meanwhile, Rihanna recently won the Rock Star award at BET's Black Girls Rock event and gave a really inspirational speech.
The 'Work' singer thanked the strong female role models in her life and encouraged everyone to believe in themselves.