Rihanna Has Reportedly Bought A $7 Million Mansion In London
11 June 2018, 15:23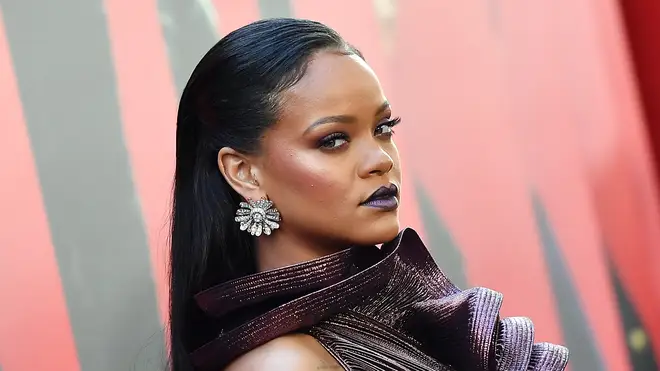 And she has a very famous neighbour.
Rihanna has reportedly purchased a three-story mansion in North-West London.
The Sun reports that the 'Wild Thoughts' singer, who allegedly split from her billionaire boyfriend Hanssan Jameel last week, has splashed $7 million on the property.
According to the report, Rihanna is also planning a "dig-down basement" to provide the ideal pad for partying, but the rumoured build won't be complete for a few months.
As for her neighbours, look no further than her 'FourFiveSeconds' collaborator and Beatles frontman Sir Paul McCartney who, according to the publication, isn't as much of a party animal.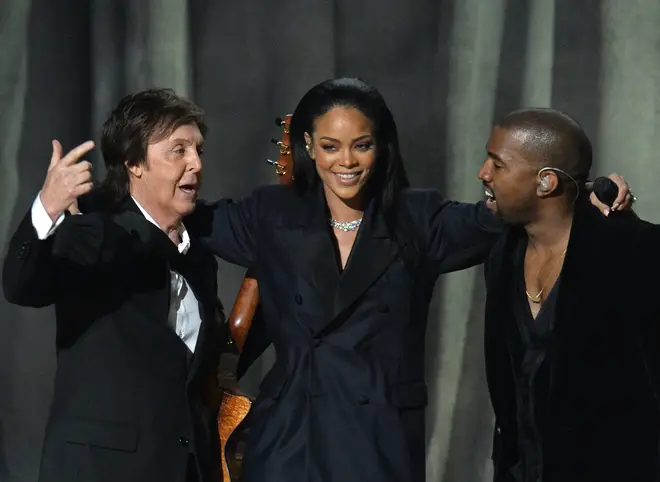 "Paul favours peace and quiet instead of partying," a source says. "He does a lot of recording at home and knows Rihanna is renowned for a life of excess.
"A couple of residents have heard rumours she may be planning a basement renovation which can take months to complete and will mean constant noise."
Rihanna is yet to confirm the rumours.