Rihanna Reportedly "Feels Horrible" About Chris Brown's Rape Accusation
25 January 2019, 12:25 | Updated: 25 January 2019, 12:30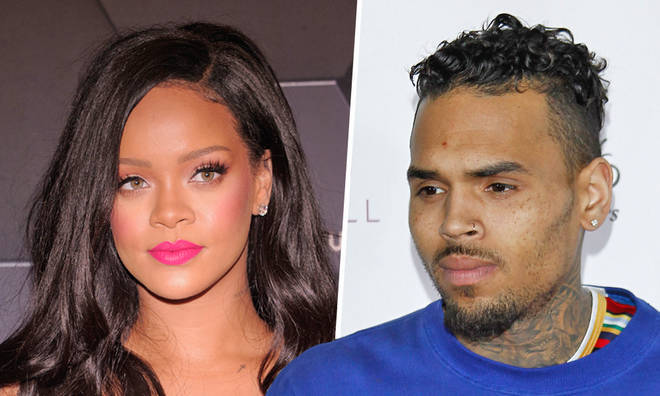 Rihanna and Chris Brown had a high profile relationship a number of years ago, but reports have claimed she hopes this will be a "learning lesson" for him.
Chris Brown was released without charge after a rape allegation was made against him whilst he was in Paris recently and after a number of celebs showed their support for the 'Undecided' star, a source has now revealed Rihanna's reaction to the news.
Speaking exclusively to Hollywood Life, the source claimed that Rihanna is finding it hard not to pass judgement and feels horrible about the whole thing - just as Chris Brown launched a line of t-shirts with the slogan 'This B*tch Lyin'.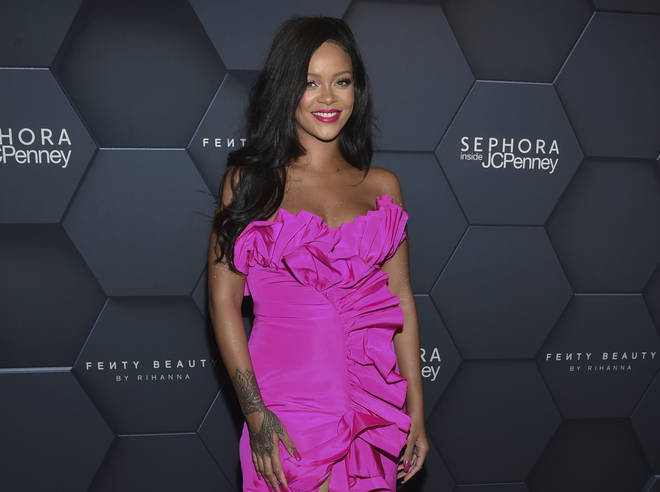 The source stated, "Rihanna feels horrible about the latest Chris Brown rape allegations. She feels like it is hard not to pass judgement, but she has to wait, she hopes the truth will come out."
They went on to add, "Rihanna hopes that this is a learning lesson for Chris to be more careful about his actions, where he is and who he surrounds himself with. Rihanna knows how much Chris has grown, changed and become a good father and she would hate to see his relationship with Royalty be put into jeopardy because of poor decisions."
Following Chris Brown's release from custody, his lawyer has revealed that he's filed a lawsuit against the woman who accused him of sexual assault and she could end up behind bars if found guilty.
Speaking to TMZ, Chris' lawyer Raphael Chiche said, "Chris Brown is free. No lawsuits were filed against him. He vigorously challenges the charges against him. A complaint for slanderous denunciation will be filed tomorrow with the public prosecutor of Paris."
> Download Our Free App For All The Latest Rihanna News!