Chris Brown's Selling 'This B*tch Lyin' T Shirts Following Rape Allegation
25 January 2019, 10:56 | Updated: 25 January 2019, 11:00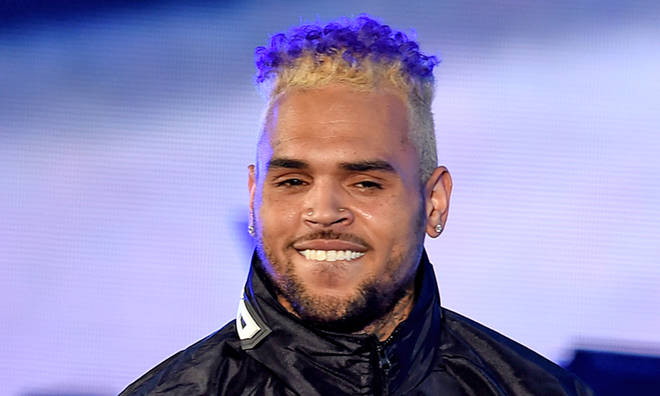 Chris Brown has launched a line of t-shirts with the tagline 'This B*tch Lyin' after he was released without charge following a rape claim in Paris.
Chris Brown was recently arrested in Paris after a rape allegation was made against him and another man in his entourage, however he was released without charge after spending 24 hours in custody and now he's launched a new t-shirt line to defend his innocence.
After the alleged victim revealed 'details' of what she described as a "violent" assault, this new surprise move has seen Brown use the phrase 'This B*tch Lyin' on the new t-shirts, which he posted on Instagram after being released from custody earlier this week.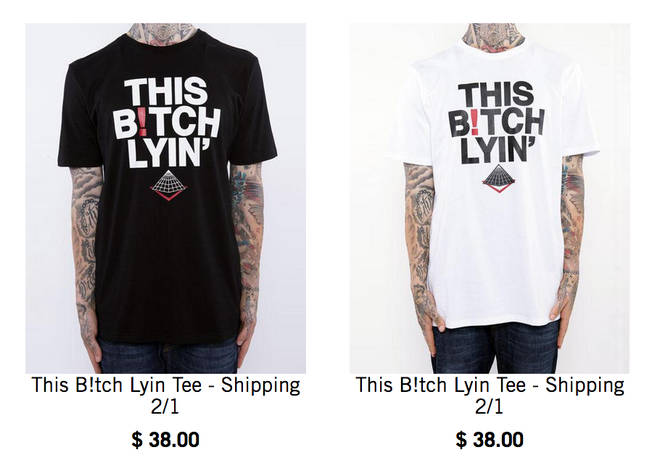 Selling the 'This B*itch Lyin' t-shirts in both black and white, Chris Brown is charging people $38 for the pleasure of defending his name, with the t-shirts exclusively available on his Black Pyramid Clothing website.
The back of the t-shirts see a pop art design showing a blonde haired woman crying, which appears to be a swipe at the unnamed rape accuser.
Throwing even more shade at his French rape accuser, Chris Brown has also released a French edition of the t-shirt which features a picture of the Mona Lisa, a French flag, the Eiffel Tower and the words 'That B*tch Lyin'.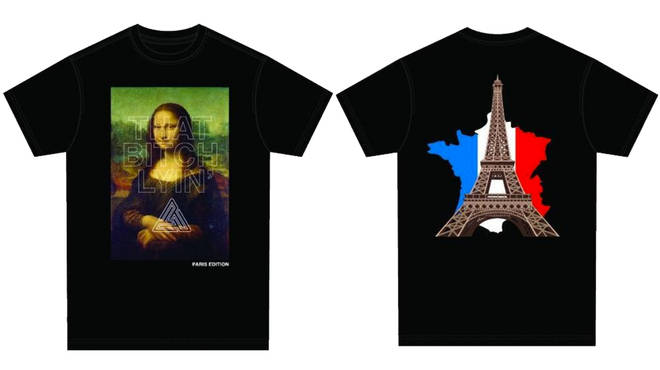 After being released from custody, it was revealed that Chris Brown plans to sue the woman who accused him of rape and it's believed that if she is found guilty of lying then she could potentially face up to five years in prison herself.
Writing on Instagram following his release, Chris Brown said, "I WANNA MAKE IT PERFECTLY CLEAR. THIS IS FALSE AND A WHOLE LOT OF CRAP! FOR MY DAUGHTER AND MY FAMILY THIS IS SO DISPRESPECTFUL AND IS AGAINST MY CHARACTER AND MORALS!!!!!"
> Download Our Free App For All The Latest Chris Brown News!