Nicki Minaj Claims She's "Pregnant" After Speaking About Boyfriend Kenneth Petty
4 February 2019, 11:44 | Updated: 4 February 2019, 12:03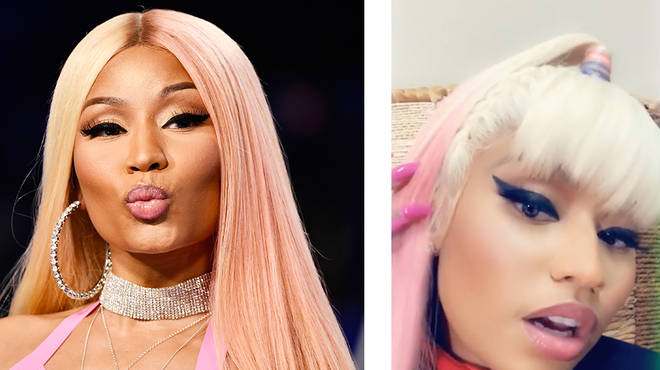 Nicki Minaj opens up about new controversial boyfriend Kenneth Petty and claims she's "pregnant" on Queen Radio.
Nicki Minaj opened up and has revealed details of her relationship with new controversial boyfriend Kenneth Petty, who is a registered sex offender who spent seven years in prison after being convicted of manslaughter in 2002.
The 36-year-old Queen rapper opened up on her Beats 1 radio show Queen Radio on Saturday (February 2).
The Queen of Rap reveals: "If I'm being honest, spiritually, I'm at the best place I've been in a long time. I think who you have in your life determines how you feel spiritually. I'm happy now with or without a man, but it just so happens the n**** in my life, he's known me since I was 14," she said in response to a fan's question, on Petty, 40.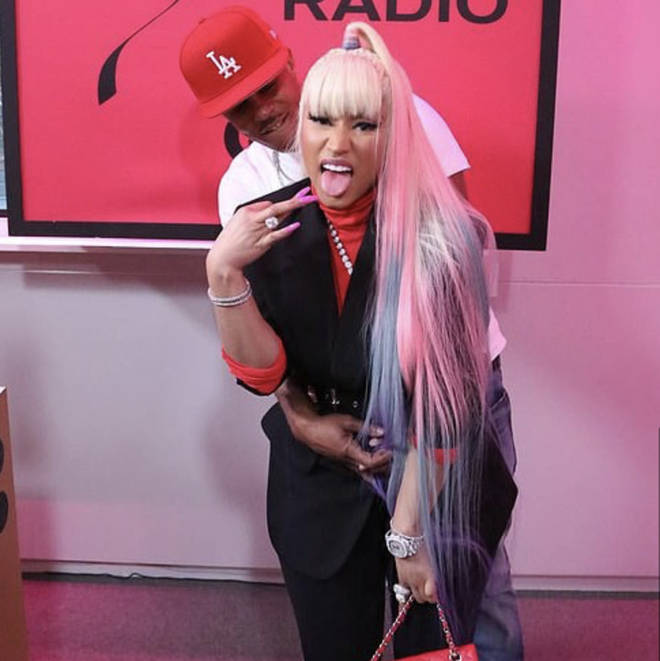 Nicki jokingly said: 'I'm pregnant,' and held the line for a few seconds before bursting into laughter over the idea that she might be taken seriously.
She then jokes "They really gon' believe me…my manager's face! He was about to die!".
Minaj invited rapper Soulja Boy, 28, to star as a special guest on Queen radio and they discussed libido and her sexual life where she mentions "I know I say we be f***ing, like, four times a day, but that's not just the only thing we do."
The Barbie, Minaj, delves deep into discussions of spirituality stating:
"Outside of that, God is always the head of my life. With or without a man, God is the head of my life. If didn't believe in God, I wouldn't be here still. I would be Amy Winehouse or Marilyn Monroe. Both those women remind me of myself. You just never know. I've been in the healthiest place I've been in years. Mind, body, spirit," she said, before dropping the bomb."
Fans have taken over Twitter in excitement and confusion as they scramble for the truth in Nicki Minaj's seemingly joking bold claims.
Nicki Minaj has been as open as ever since beginning Queen Radio, revealing details of her life and the people are loving it.