What Is Nicki Minaj's Net Worth In 2018?
26 September 2018, 11:30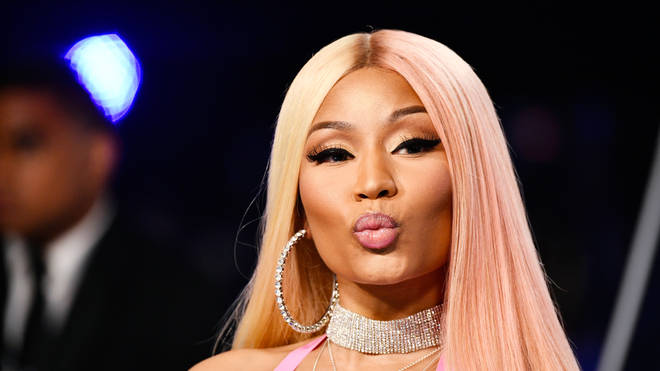 Nicki Minaj is one of the richest members of Young Money.
Nicki Minaj has made a name for herself as a rap queen.
Nicki may have started off as a member of a rap group called Hoodstars but it wasn't until she met Lil Wayne that her rap career really took off.
Nicki was headhunted by Lil Wayne in 2008 and signed to his label Young Money in 2009.
Since dropping her first debut album "Pink Friday" which reached platinum status, Nicki- real name Onika Tanya Maraj- has grown leaps and bounds.
From selling out arenas to winning countless awards, to working with Yo Gotti, Gucci Mane, Beyonce, Kanye West, Jay Z, Lil Wayne, Drake and more, Nicki's really earned her stripes.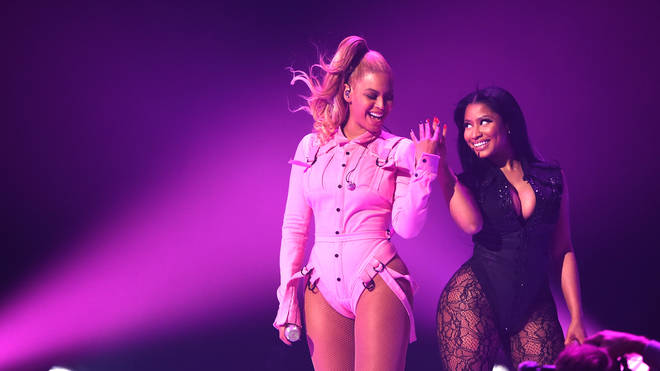 So how much is the First Lady of Young Money worth? According to Celebrity Net Worth, Nicki Minaj's net worth is $75 million thanks to her various business ventures, collaborations with brands like MAC Cosmetics, her films and music.
So exactly how does Nicki Minaj make her money? In 2012, the 35-year-old released her first perfume called Pink Friday and since then she's dropped seven more fragrances.
In 2013, Nicki launched her Moscato and Sangria alcohol beverage in 2013 called MYX Fusions, in a quote off the website, Nicki Minaj said: "I didn't want to create just another ordinary wine. I wanted to make something special, something unique, something that I would love to drink. My Moscatos and Sangrias create a completely different experience."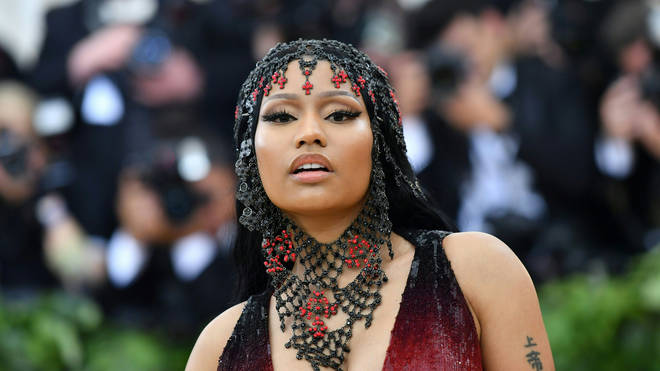 Proving that she's a woman that can do it all, the "Chun-Li" rapper has tried her hand at acting and has starred in "Ice Age: Continental Drift," "The Other Woman" and "Barbershop: The Next Cut."
Following in the footsteps of Kim Kardashian, Kendall and Kylie Jenner, Nicki launched her mobile game app called "Nicki Minaj: The Empire" in December 2016.
Of course Nicki's music is also a big part of how she makes her money.
When it comes to Nicki's love life, she was always very private until her and Meek Mill started dating. Nicki and her ex-partner of 12 years, Safaree Samuels, called it quits in 2014.
In the messy break up the pair accused each other of cheating and Safaree accused Nicki of using his musical talents to make money and then ditching him.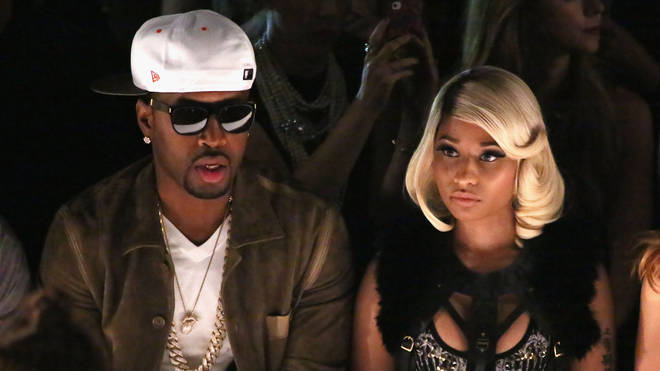 In April 2015, Meek Mill confirmed what everyone was already thinking and revealed that him and Nicki were an item in a post on Instagram where he shared a pic of her, he wrote: "Find a woman that you think is strong enough 2 help you takeover the world! #richatheartandatpocket #imlucky."
Nearly two years later in January 2017, the "Barbie Tingz" rapper announced that she was now single.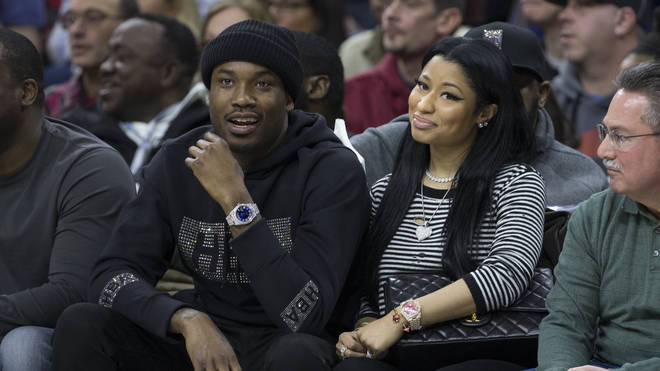 Following her split from Meek Mill, the 35-year-old reportedly started dating Nas in May of 2017 and the pair posted identical pictures of themselves on Insta.
Although they never officially confirmed that they were dating, fans assumed that something was going on between them after Nicki claimed that they were having "sleepovers."
In January 2018 it was reported that the pair had split because their relationship had "run out of steam."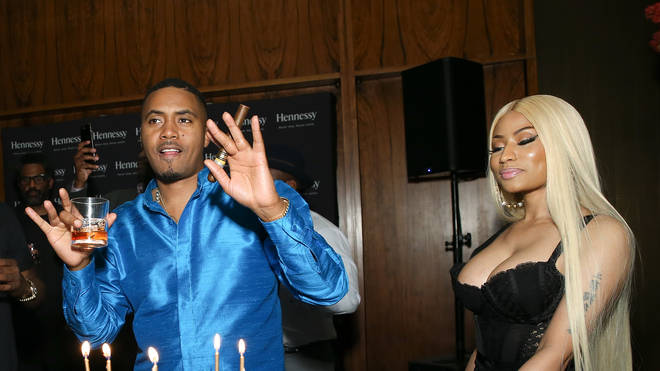 Nicki recently joked that her and Eminem were dating before retracting and saying that their first date would be in the studio to work on her new album Queen coming out in August.