Nicki Minaj Named In TIME's 2016 Most Influential List, Lil Wayne Writes Touching Tribute
21 April 2016, 17:13 | Updated: 22 April 2016, 09:24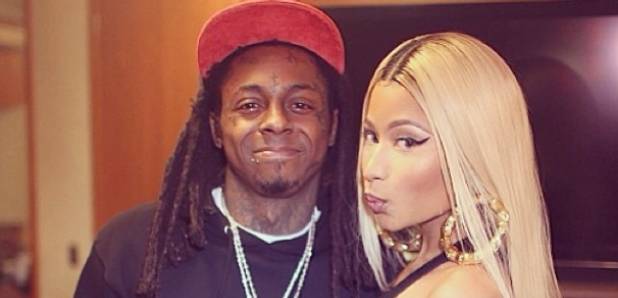 Nicki is officially one of the most influential.
Nicki Minaj has been named in TIME's annual '100 Most Influential People' list alongside Leonardo DiCaprio, Mark Zuckerberg and more.
The 'Anaconda' rapper was also chosen to be on one of the six worldwide covers.
In her cover story, Nicki revealed her opinions on racism and misogyny throughout her career, and spoke out in support of female empowerment.
Watch Nicki's inspiring interview with TIME below:
Nicki's label boss Lil Wayne also wrote a touching letter to accompany the feature.
"I always wanted more for my artists and saw Nicki's potential from the first moment I laid eyes on her," he began.
"She's reached far beyond everything I would have imagined.
"Man, she's so influential and doing all the right things. She's an icon, a boss and a role model to all these young girls out here on how to do it the right way. Her work ethic speaks volumes and has yielded these results."
Read the full letter here.
Nicki Minaj joins a number of famous faces on the list including Barack Obama, Caitlyn Jenner and more.