Nicki Minaj Slammed For 'Mocking Mentally Ill Woman', Mental Health Organisation Respond
6 December 2016, 13:00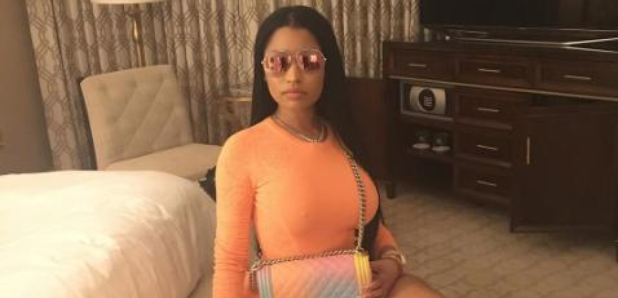 The rapper is under fire.
Nicki Minaj is currently receiving a huge social media backlash after posting a video of a woman in Miami on Instagram.
The short clip appears to show Minaj laughing at a woman, who has later been identified as mentally ill.
Watch below:

Following the post, The National Alliance On Mental Illness have hit back, stating: "Nobody would make fun of a cancer patient, and mental illness is an illness like any other."
The video has also received over 10,000 comments on Instagram, with many people labelling Minaj's behaviour as 'inexcusable'.
"How is this even funny?" said one fan. "Like why target someone whom isn't even on your status? Yeah, Nicki you def [sic] lost points and respect for this one…this isn't right."

While another fan added: "She had enough money to get that women [sic] help…but she chose instead to humiliate them online."
Nicki Minaj is yet to respond to the claims.