Kris Jenner Responds After Kanye West Admits He Wants To "Smash" His Sisters-In-Law
16 August 2018, 16:35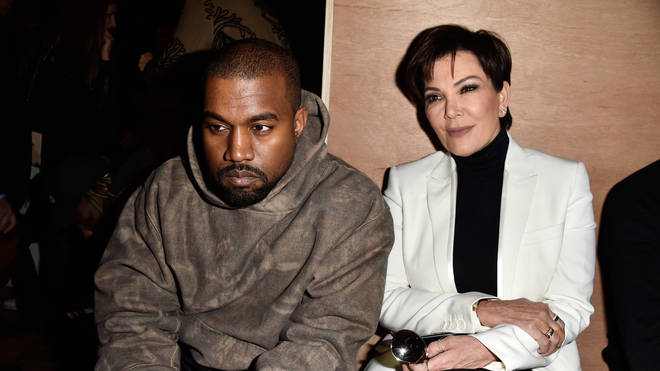 Because of course he did.
Kris Jenner has responded after her son-in-law, Kanye West, made a somewhat shocking admission this week.
The 41-year-old rapper admitted that he would "smash" all four of his wife Kim Kardashian's sisters in his latest track 'XTCY.'
"You got sick thoughts? I got more of 'em. You got a sister-in-law you would smash? I got four of 'em," he raps.
"Damn...those are your sisters? You did something unholy to them pictures," he continues, before adding "Damn, you need to be locked up! Nah, we need a bigger hot tub."
Kim, who married the Grammy Award-winner in May 2014, and her four sisters - Khloe, Kourtney, Kendall and Kylie - are yet to respond to the comments.
However, when questioned about the controversial lyric, Kardashian matriarch and mother of the famous pack Kris Jenner admitted that she "loves Kanye".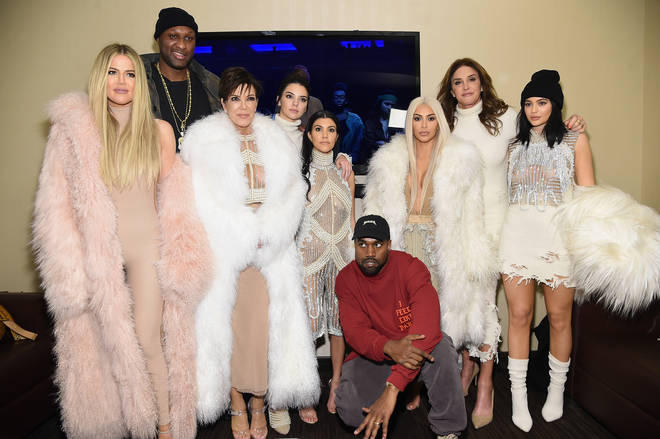 Despite previous reports that Kaye has had "explosive fights" with Kris, a family insider later stated that the pair have "never had a fight."
"Just because Kanye is having a strong opinion does not mean that he is mentally ill or headed for a breakdown," they said. "It's unfair."
Kanye, who shares three children with Kim, released his eighth studio album 'Ye' back in June 2018.