Kanye West Facing Investigation After Yeezy Employee Suffers Life-Changing Freak Injury
15 May 2018, 12:41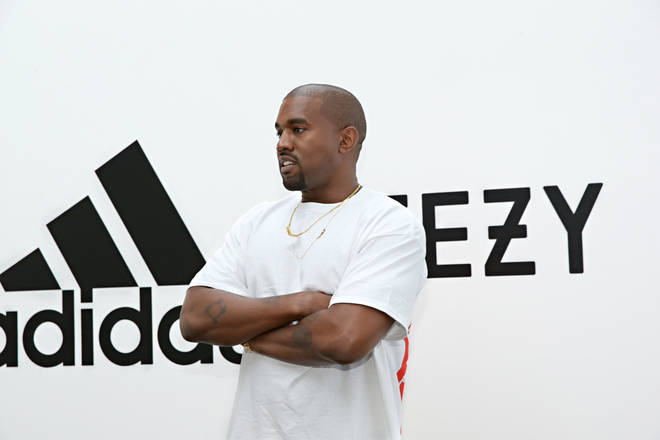 Kanye is under serious pressure after the serious injury...
Kanye West and Adidas are reportedly being investigated in the US after an employee was seriously injured in an accident at the Yeezy offices.
Although exact details of the injury remain undisclosed, it is claimed that the man involved may need to have his foot amputated after a huge 3D printer fell onto him two months ago.
According to TMZ, the Occupational Safety and Health Association is currently trying to discover whether workplace violations were responsible for the accident.
Adidas could face fines of up to $129,000 per violation if it is found they have disregarded any safety regulations.
According to police, the seriousness of the injury meant that the man needed to be emergency airlifted to receive urgent health care.
Kanye West and Adidas are yet to respond.
Meanwhile, Kanye West is currently preparing to release his new album, tentatively titled 'Love Everybody', which is set for release on 1st June.
While he will release a joint album with Kid Cudi on 8th June.