Drake Is Reportedly Trademarking 'God's Plan' For A New TV Game Show
7 August 2018, 16:21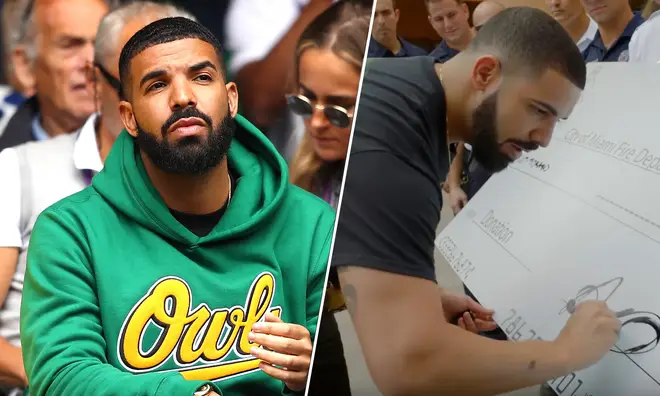 Family Feud who?
It looks like Drake is well on his way to reigning in the world of entertainment.
Last week, the rapper revealed he was executively producing HBO's new TV show called 'Euphoria', following the release of his record-breaking album 'Scorpion'.
And now, a new report from TMZ claims Drizzy is trying to lock down the rights to the phrase 'God's Plan', in honour of his hit single.
According to documents obtained by the publication, Drake is aiming to use 'God's Plan' for a TV game show.
This is in addition to clothing merchandise, downloadable music, music videos, audio recordings, marketing and promotion.
The report comes after Drake dropped the hotly-anticipated visuals for his hit single 'In My Feelings'.
Directed by Karena Evans, the mastermind behind the OVO hitmaker's previous 2018 singles 'God's Plan', 'Nice for What' and 'I'm Upset', the video also features Shiggy and La La Anthony.