Drake REMOVES Controversial J. Cole Lyric From 'Jodeci Freestyle' On New Album
5 August 2019, 15:28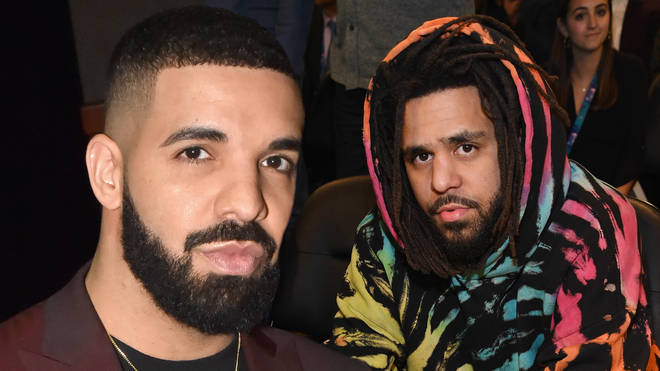 The Canadian rapper muted out some of the bars in his 2013 collaboration with J. Cole upon the release of his new album 'Care Package'.
Drake sent fans into a frenzy last week after dropping 'Care Package', a compilation album of some of his greatest hits that previously weren't on streaming services.
One of the songs, however, caught listener's attention after noticing an entire bar had been muted. Originally released in 2013, the J. Cole-assisted 'Jodeci Freestyle' sparked some controversy when it first dropped.
Some of Cole's lyrics in the last verse were criticised and hailed "insensitive". In the original, Cole spits, "Go check the numbers, dummy, that's just me gettin' started/ I'm artistic, you n---as is autistic, retarded."
In the 2019 version, the lyrics are muted, leaving the beat bizarrely playing by itself. Back in 2013, the rappers were heavily critiqued for the lyrics - a petition was even launched online.
Following the backlash, Cole released an apology statement on his Dreamville website. "In a recent verse on the song 'Jodeci Freestyle,' I said something highly offensive to people with Autism," Cole wrote in July 2013.
"Last week, when I first saw a comment from someone outraged about the lyric, I realized right away that what I said was wrong. I was instantly embarrassed that I would be ignorant enough say something so hurtful. What makes the crime worse is that I should have known better."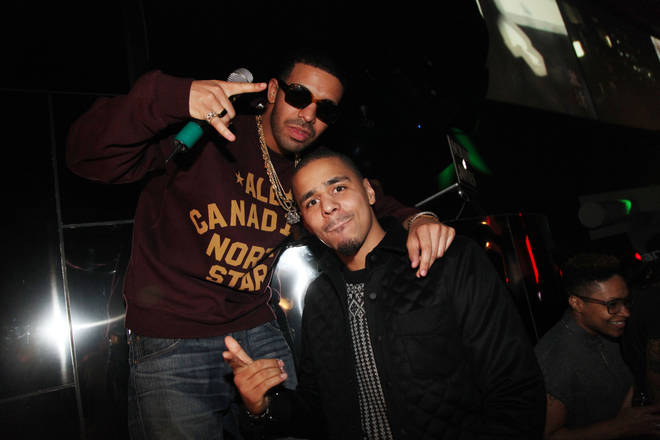 Drake also voiced his apologies on his OVO blog at the time. "I share responsibility and offer my sincerest apologies for the pain this has caused," he wrote.
"Individuals with autism have brilliant and creative minds, and their gifts should not be disparaged or discounted. This was a learning lesson for both of us, and I'm grateful for the opportunity to try to right this wrong."
"J. Cole and I believe that it is the right, responsible, and respectful decision to remove the lyric from the song."
Dropped as a surprise treat for his long-time fans, 'Care Package' features 17 tracks that were previously only available on YouTube or Soundcloud as leaks or unofficial releases.