Watch Drake's Hilariously Awkward SNL Teaser
12 May 2016, 10:32 | Updated: 12 May 2016, 11:56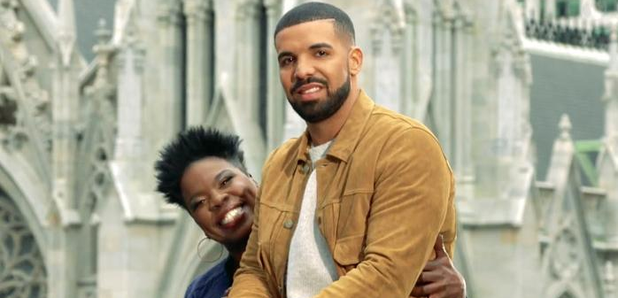 Drizzy will appear on the show for the first time in two years.
Following the announcement that Drake will host and be a musical guest on this weekend's SNL, the 'One Dance' singer has starred in a number of hilarious promos with cast member Leslie Jones.
In the first clip, Drizzy gets harassed by Jones, before asking her to remove her hand from his butt.
"I can't make no promises," she says before reaching for another feel.
They also discuss an idea for a skit that ends in Leslie spanking Drake like a baby – while Drizzy provides some soulful adlibs for soundtrack.
Watch below:
Drake will host and be the musical guest on Saturday Night Live for the second time in his career.
He previously appeared on the TV show in 2014, where he performed impressions of Lil Wayne and comedian Katt Williams.