Drake's Dad Just Launched An R&B Career, Teases New Single
11 August 2016, 10:05 | Updated: 11 August 2016, 10:08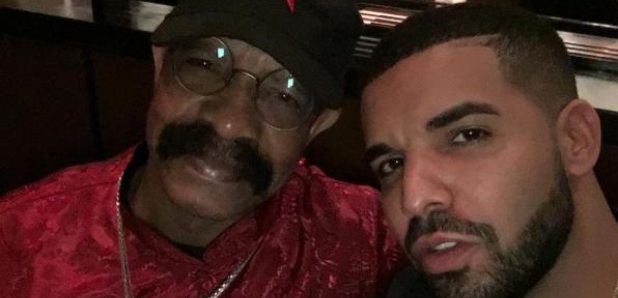 Drizzy's dad has been busy in the studio.
Drake's dad Dennis Graham is ready to kick-start his R&B career and has given fans a taste of his new music.
The 60-year-old has teamed up with producer Jamie Iovine, the son of Apple Music executive Jimmy Iovine, for a smooth new single called 'Kinda Crazy'.
"Its kinda crazy," he sings on the mellow track. "But I feel you underneath my skin / At first glance, I think it's where my obsession begins."
Watch the snippet via TMZ.
Dennis Graham also posted a picture on Instagram showing himself on the video set.

Drizzy has mentioned his dad's musical intentions in the past, memorably rapping on "You & The 6":
"Having conversations with momma, we start talkin' 'bout dad.
"You know he dropping a single / He saying this is his window / That ni**a still wearing linen / That ni**a still in the club /"
If Dennis Graham's new song is a success he may start work on a new album.
Is Drake about to face competition from his Dad?