10 Posts From Drake's Old OVO Blog And That Are Awkward AF
19 May 2016, 16:42 | Updated: 20 May 2016, 14:43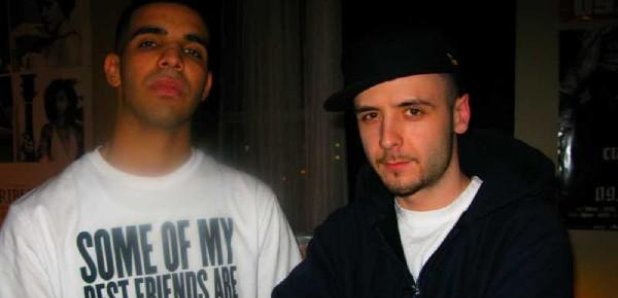 Views From Drake's OVO Blog.
Drake is one of the biggest rappers in the world with a huge fan-base, so it may be difficult to imagine him as a struggling musician trying to get his music heard.
But it happened. And so did his old OVO blog – which he used to blog about music, women and his life before fame. Complete with awkward selfies, creepy posts and cameos from future stars.
Check out some of the highlights below:
October 2008: Drake calls Chris Brown a "legend"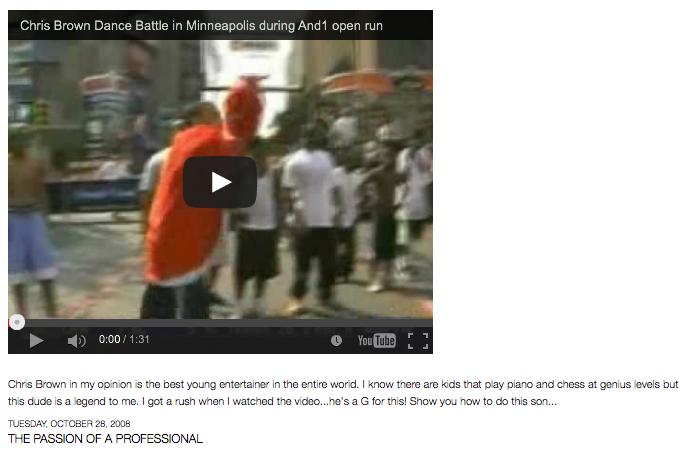 Back before Drake had probably met Rihanna and consequently kicked off his long-running feud with Chris Brown, he showed Breezy lots of respect in this throwback post, calling him a "legend" and the "best young entertainer in the entire world."
August 2008: Drake shares the ultimate throwback interview of Nicki Minaj:
Way before Nicki Minaj was wearing colourful wigs and rapping alongside some of the biggest rappers in the world, she was simply a rapper trying to get her music heard. "
I love when people are just unafraid to be themselves to the fullest extent...young moula," Drake captioned the post.
July 2008: Drake tries to steal fans from the Jonas Brothers:
Before he became a superstar, Drake claimed that he knew the Jonas Brothers to try and win over some fans.
July 2008: Drake gives fans a tour of his hotel room:
Prior to the release of his debut album 'Thank Me Later', Drizzy took a much-need holiday and had a toast with his fans. Drake showed off his modest hotel room and then accidentally switched the microphone off, leaving the rest of the video with no sound. Awkward!
July 2008: Drake takes a visit to Noah '40' Shebib's cottage: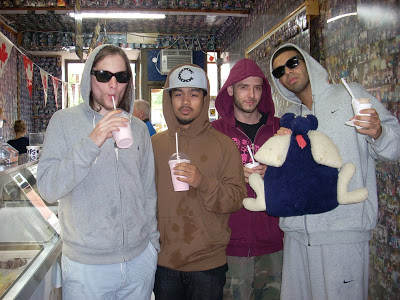 Before Drizzy was named "Best Dressed" by GQ for his cutting edge fashion choices, he used to wear oversized tracksuits!
November 2008: Drake posts emotional message about a woman he is attracted to: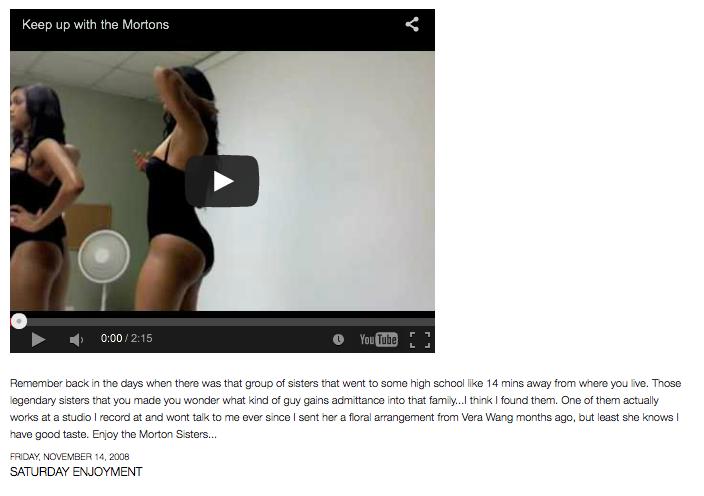 Before dedicating a full song to Paris Morton in 2010, Drake opened up about his failed attempts to seduce her in the past. According to Drizzy, he sent her a "floral arrangement from Vera Wang" in the past and never heard back.
January 2009: Drake apologises to his "crush" Ellen Page:

Drake often references women in his music but back in 2009, he also loved to write about them on his blog. In this situation, he apologised to Hollywood actress Ellen Page for acting "like an asshole" because he had a crush on her.
September 2009: Drake shares the ultimate throwback of Justin Bieber covering his song:
Justin Bieber is now a star in his own right but in 2009, the Canadian was just a talented singer starting to get noticed. Dizzy, who is known for spotting new talent, posted a throwback video of a shaggy-haired Biebs covering his song "Successful".
December 2009: Drake posts a duck-lipped gym selfie: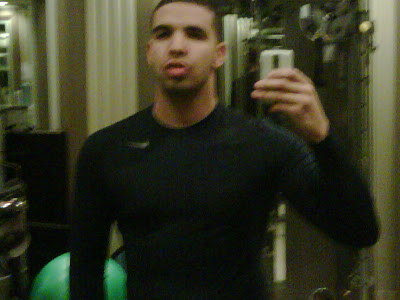 Before Drake appeared on magazine covers and billboards, he used to love taking selfies and posting them online. Back in 2009 he posted this duck-lipped mirror picture of himself in the gym. Awks!
January 2010: Drake reveals his school report card: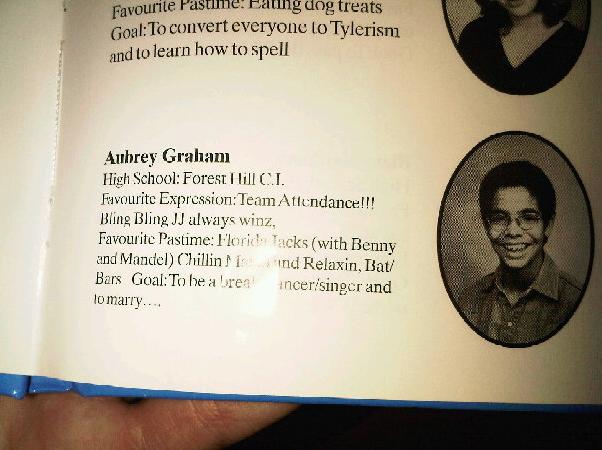 Drake shared this incredible throwback of his school report card in 2010. According to the abstract, his favourite expression was "team attendance" and his goal was "to be a break dancer/singer". His rap career is close enough!