Are Drake And Jennifer Lopez Dating?
21 December 2016, 10:33 | Updated: 21 December 2016, 10:37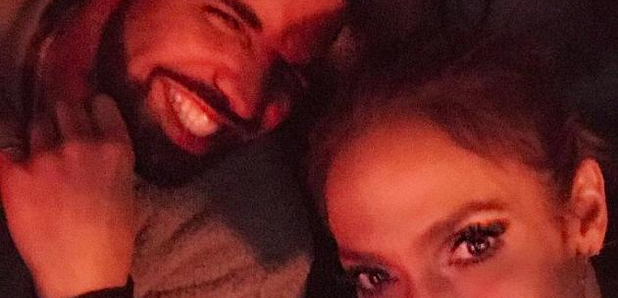 The pair have reportedly been spending a lot of time together.
Drake and Jennifer Lopez may be heading for a relationship, reports TMZ.
According to the website, the couple have been spending a lot of time together recently.
TMZ reports Drizzy recently rented out his favourite LA restaurant, Delilah, for an exclusive evening dinner. Among the 20 special attendees was J. Lo, who was reportedly 'his guest'.
The publication also claims that Drake and J. Lo are 'working on a music project together', claiming that it's 'only a matter of time' before their friendship turns into something more serious.
In addition, the Canadian rapper recently dropped by two of Lopez's shows in Las Vegas.
Both Driz and Jenny posted snaps on their respective Instagrams to capture the moment for their combined 145 million followers.
Both parties are yet to comment on the suspected romance, but keep an eye on this page for more updates.
Perhaps Jenny will make an appearance on 'More Life'?