Chris Brown Trolls Critics Over Controversial Hair Lyric With New Challenge For "Uglies"
3 July 2019, 11:31 | Updated: 3 July 2019, 11:34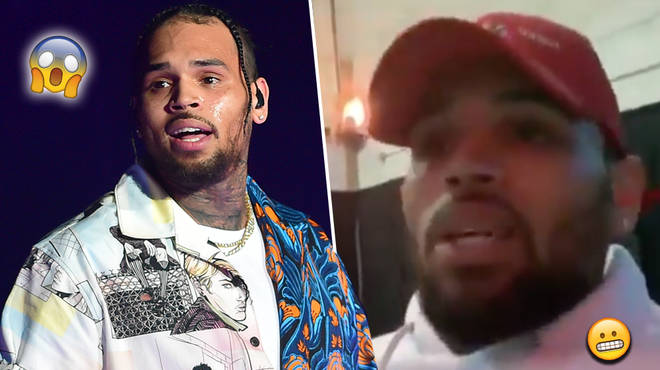 Chris Brown responded to his 'nice hair' lyric critics on Instagram. The singer trolled his frustrated fans even further by setting a new challenge for "uglies".
Chris Brown has taken to Instagram to troll his critics who recently addressed the singer for his 'disgusting' lyrics towards black women in his new song "Need A Stack".
In the song, Breezy sings the lyric "Only wanna f**k the black b**ches with the nice hair". Fans called out the 30 year-old singer for 'degrading black women' and overall being 'racist' towards his own kind. However, Breezy continues to troll his critics.
During Chris Brown's dance rehearsal, he took out time to address the backlash he has received over his song lyrics.
Although the singer has many people angry and frustrated at his disrespectful comments towards black women, Breezy has shown that he isn't phased.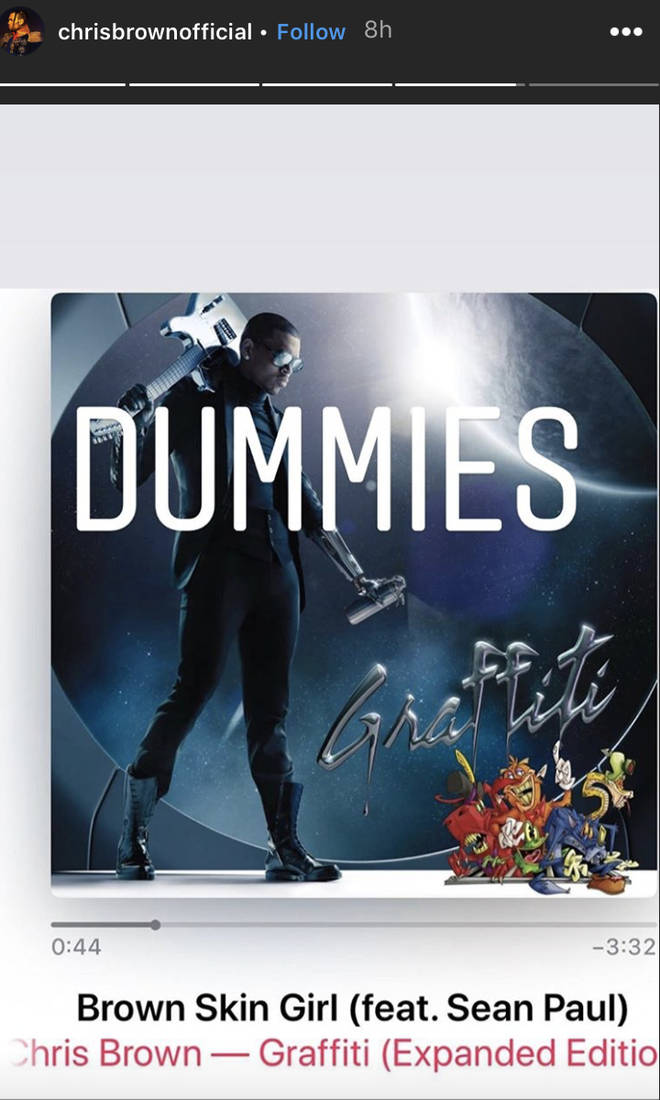 The "Undecided" singer set a new challenge on Instagram, which angered fans further. Brown urged his critics, who he refers to as "uglies" in the video, to send photos of themselves to him.
The singer says "Ok challenge, for all the angry uglies that's mad at what I said, post a picture of what you look like, please. I'm begging you, so we can end this sh*t once and for all" in the Instagram video.
Chris Brown said "only fuck with black bitches with nice hair" .. so fucking ignorant 🙄🙄🙄. No surprise though!!! I'm so tired of Black Men spreading their colorist hate. So Exhausting. Probably shouldn't insult your core fan base.

— Kaycuddles (@MissRadiant16) June 29, 2019
Chris Brown's critics assume that he is referring to black women as the "uglies" he mentions.
The outrage caused by the lyrics has made many black women empowerment blogs ad businesses come together to tackle issues of colourism and beauty standards.