Women's Group Urges Spotify To Ban Chris Brown, Nelly & More From Playlists
15 May 2018, 11:39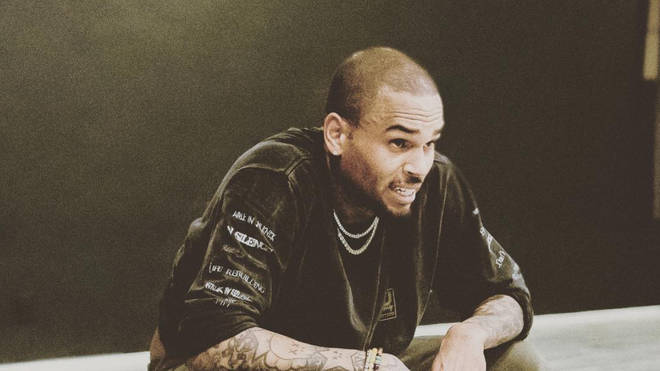 Chris Brown is among the artists under fire...
Women's rights group UltraViolet has written an open letter to Spotify urging them to remove Chris Brown, Nelly, Eminem, and more from its official playlists.
The streaming service recently removed artists such as R. Kelly and XXXTentacion as part of a new policy involving 'hate content and hateful conduct'.
However Ultra Violet now want the action to extend to more artists.
"Thank you for taking the important first step of removing infamous abusers R. Kelly and XXXTentacion from your official playlists," says the letter.
"Your action demonstrates that Spotify is following the lead of Black women who demanded that these two men, who have sexually and physically abused women for years, not be promoted and celebrated."
The organisation also calls on Spotify to remove other artists that have been linked with alleged abuse including Chris Brown, Nelly, Eminem, The Red Hot Chilli Peppers, Tekashi 6ix9ine and more.
"Every time a famous individual continues to be glorified despite allegations of abuse, we wrongly perpetuate silence by showing survivors of sexual assault and domestic violence that there will be no consequences for abuse," the letter states.
"That has a cultural effect far beyond one individual artist."
UltraViolet are hoping that Spotify's new policy will expand to other platforms.
"We publish this as an open letter because we hope other platforms like iTunes, Google Play Music, and Pandora will continue to follow your lead," she wrote.
R. Kelly has already responded to his music being removed from Spotify's playists, while 50 Cent claims the streaming service is wrong for punishing artists who haven't been convicted.