Chris Brown Shocks Fans By Kissing Dancer On Stage During Concert
1 October 2019, 10:16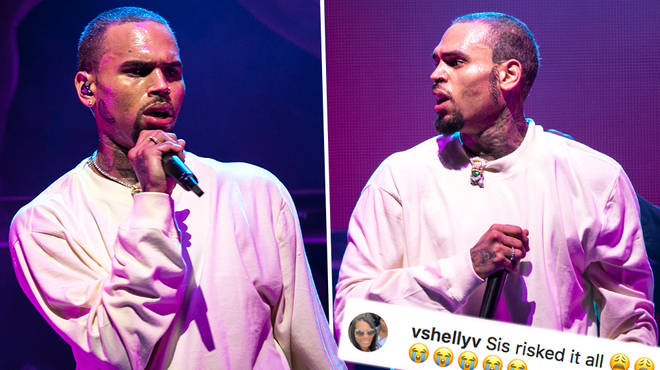 Singer Chris Brown kissed one of his female dancers on stage during his "Privacy" performance. Many fans are in total shock.
Chris Brown has been onto the ladies recently. The singer recently commented on Rihanna's lingerie photo, flirted with his alleged baby mama on her Instagram photo, now he's onto another one.
The 30 year-old singer recently took to stage in Detriot for Summer Jamz 22 and performed "Privacy" during his set. The superstar got intimate on stage with one of his dancers.
While Breezy is on stage singing one of his most recent hits "Privacy", one of his female dancers was doing their sensual choreography.
In a video that has circulated online, Chris Brown is seen giving his dancer a kiss on stage.
Many fans have taken to the comment section of TheShadeRoom and think Breezy's alleged baby mama is going to be mad after she sees the video.
One fan wrote "Ammarikka gone be HOT" while another wrote "Mika ain't gone like that 😂"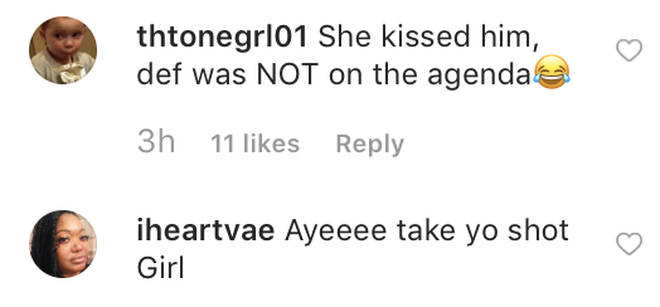 The "Loyal" singer is allegedly expecting a baby with Ammika Harris. The pair have both hinted that they may be having a child indirectly on Instagram.
Chris Brown once commented on a photo of Ammika, writing "BM Bad" - BM allegedly standing for "baby mother".