Chris Brown's House Invaded By A Woman Who Claims The Singer "Cursed" Her Child
8 May 2019, 11:47 | Updated: 8 May 2019, 11:54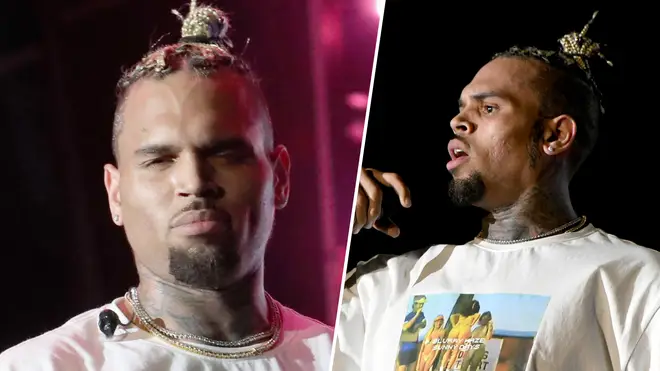 A woman who claims Breezy put a "curse" on her child reportedly travelled across the country to visit the singer in an attempt to remove the dark magic.
It's all going a bit creepy in Camp Breezy - a woman has accused Chris Brown of placing a "curse" on her child.
According to TMZ, the woman travelled all the way from Texas to California in an attempt to get the 'Undecided' singer to lift the voodoo she believed he inflicted on her son.
Police were reportedly called after the woman was spotted wandering around Brown's house in Tarzana, Los Angeles, with her pre-teen.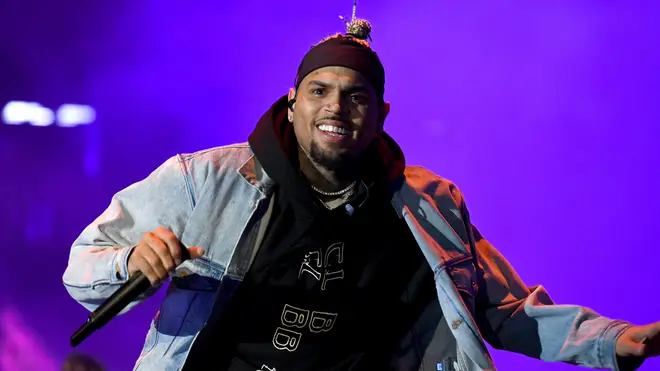 At one point, the women allegedly threw a bible over Brown's wall because "she felt the presence of a bible on his lawn would help lift the curse."
Police tell the publication that the woman may have mental health issues, and that she was taken in for an evaluation. Her son was taken into protective custody.
Luckily for Breezy, wasn't at home at the time of the incident. The 30-year-old was partying alongside a host of celebrities in Calabasas for Desiigner's 22nd birthday.