Chris Brown Posts Home Address As He Throws Yard Sale At California Mansion
6 November 2019, 15:48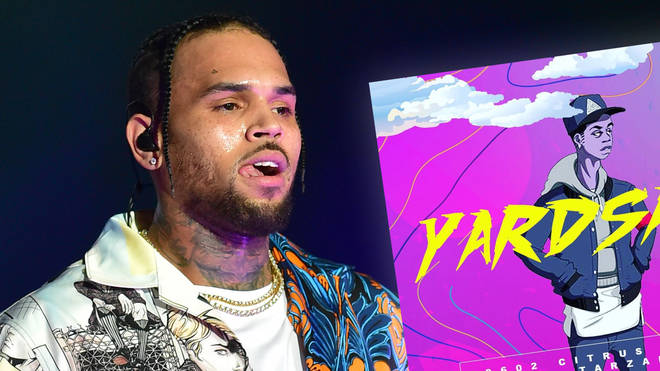 The 'Indigo' singer shared his home address on Instagram to promote a garage sale at his Tarzana house.
Chris Brown is throwing a yard sale at his Tarzana home, and promoted the event by sharing his address on social media.
The 'Heat' singer, 31, posted the address of his San Fernando Valley home on Instagram, encouraging fans to buy "significantly marked-down, high end designer items" at the two day event.
According to the flyer Brown posted, the designer sale will be held between 10 a.m. and 7 p.m. on Wednesday 6th November at Brown's home - 19602 Citrus Ridge Drive, Tarzana, California.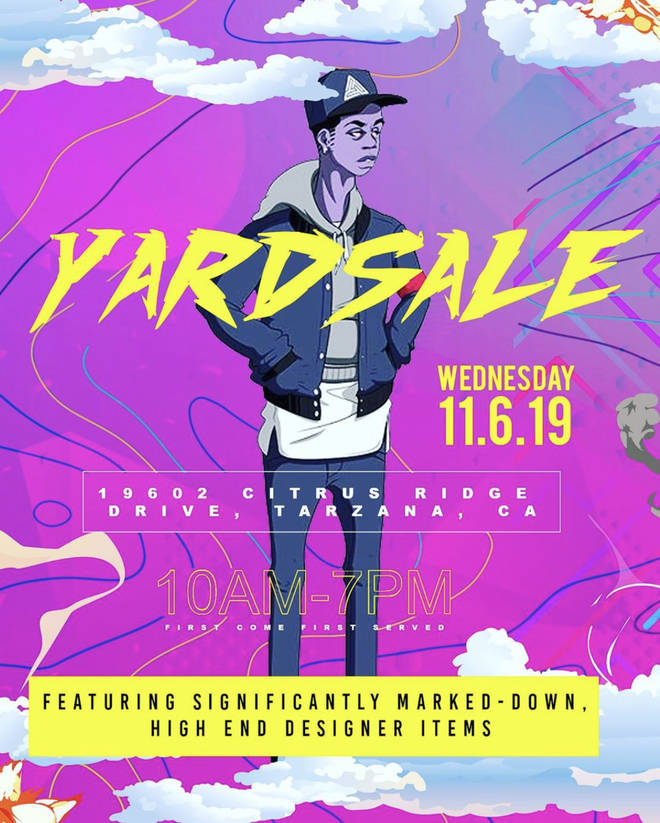 NBC Los Angeles reports that eager fans showed up early Wednesday morning in the hopes of copping some bargains, with some bringing chairs as they waited for the first come, first served sale to begin.
"Just getting a chance to come here is just all fun within itself," a visitor told abc7. "Just to get a chance to own a piece of something that he has would honestly just be a great thing to have like in a collection for myself."
The publication report that Los Angeles police are aware of the event, with officers being assigned to the location. However, the sale runs the risk of being shut down by the Los Angeles Department of Building and Safety due to transportation trucks violating city code.
It's unclear whether Brown will be at home at the time of the sale.