Floyd Mayweather Reportedly Dragged Into Chris Brown's Child Support Battle
5 September 2018, 17:08 | Updated: 5 September 2018, 17:10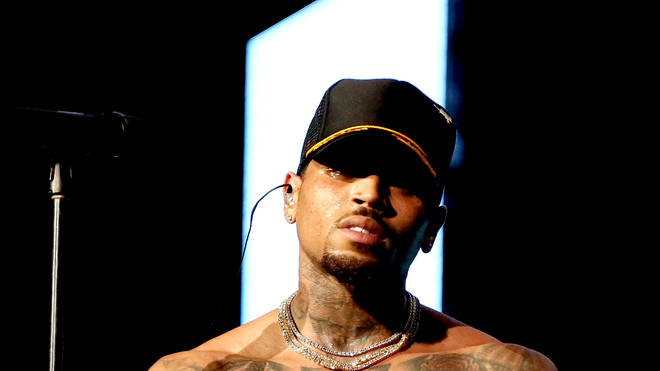 Breezy is in more child support drama...
Floyd Mayweather has reportedly been dragged into Chris Brown's current child support battle with Nia Guzman.
According to Page Six, Guzman has been attempting to seek more child support from Chris Brown over their 4-year-old daughter Royalty.
Chris Brown claimed the he already gives her $6,000 a month for private school, medical costs and a nanny, as well as more than $3,000 for activities, travel and entertainment.
Court documents filed by the singer also claim he is "providing a 4-year-old with everything she demands could be harmful and is not in her best interest."
Guzman claims she only makes $400 a month, which is why she is demanding more money from Chris Brown.
However in new court developments in the legal battle, it has been revealed by The Blast that she was gifted $20,000 from boxer Floyd Mayweather to start a clothing website inspired by her daughter Royalty.
Guzman apparently didn't want to reveal the name of her financial investor but later told the news to Chris Brown's legal team, adding the Mayweather "heard about the idea of me wanting to start the company, and he said that he would help with it at no cost."
She claims that she has known Floyd Mayweather and his family for over 10 years.
The court case is still underway.