Michelle Williams Gave The Most Awkward Response To Question About Beyoncé's New Song
10 July 2019, 15:26 | Updated: 10 July 2019, 15:27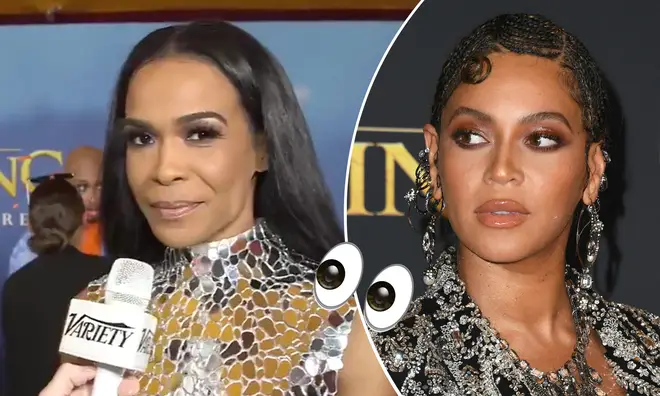 Michelle Williams and Kelly Rowland turned out to support their Destiny's Child bandmate, and voice of Nala, Beyoncé at the 'Lion King' premiere last night - but Michelle wasn't giving anything away.
Michelle Williams attended the premiere of Disney's 'The Lion King' in Hollywood last night in support of her Destiny's Child bandmate Beyoncé, who voices Nala in the movie.
The 38-year-old singer, alongside fellow bandmate Kelly Rowland, hit the red carpet and was soon approached by interviewers asking questions about the upcoming film.
During one interview, Michelle said Beyoncé was the ideal fit for the role of Nala. "No-one else could do it," she said, "Her eye colour, her skin, her hair, she's perfect for it!" However, her answer to the follow-up question left fans perplexed.
"Have you heard the new music she's done for it?" asked the interviewer. Beyoncé recorded a version of 'Can You Feel The Love Tonight' alongside Childish Gambino for the movie, as well as an original song titled 'Spirit.'
In response to the question, Michelle bizarrely just tilted her head and posed from different angles as if on a photoshoot, and didn't respond directly to the question.
Fans soon picked up on Michelle's unexpected non-answer. "What's the tea, sis?" questioned one, while another added, "Good morning only to Michelle Williams' 'no comment' pose."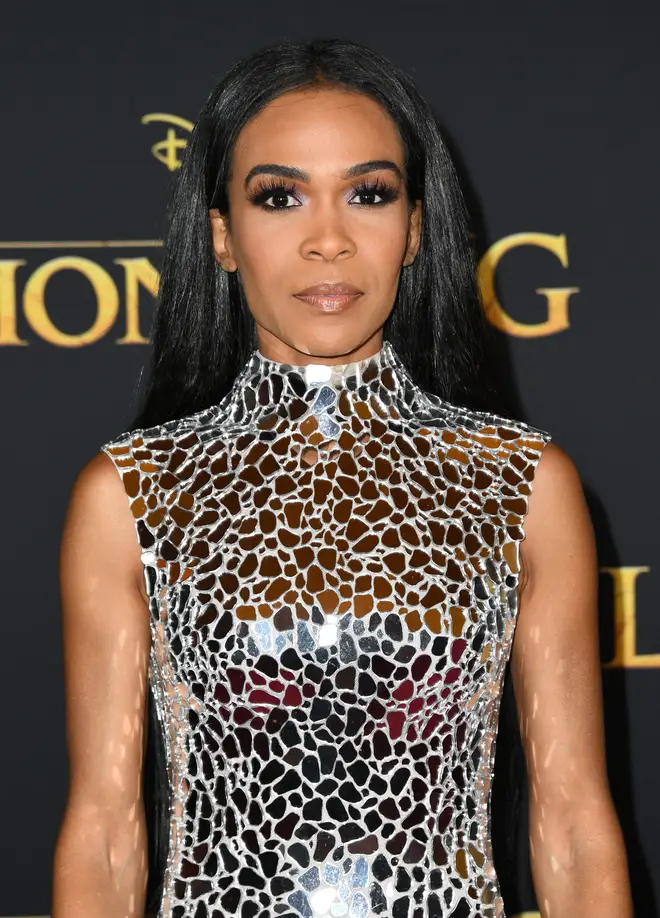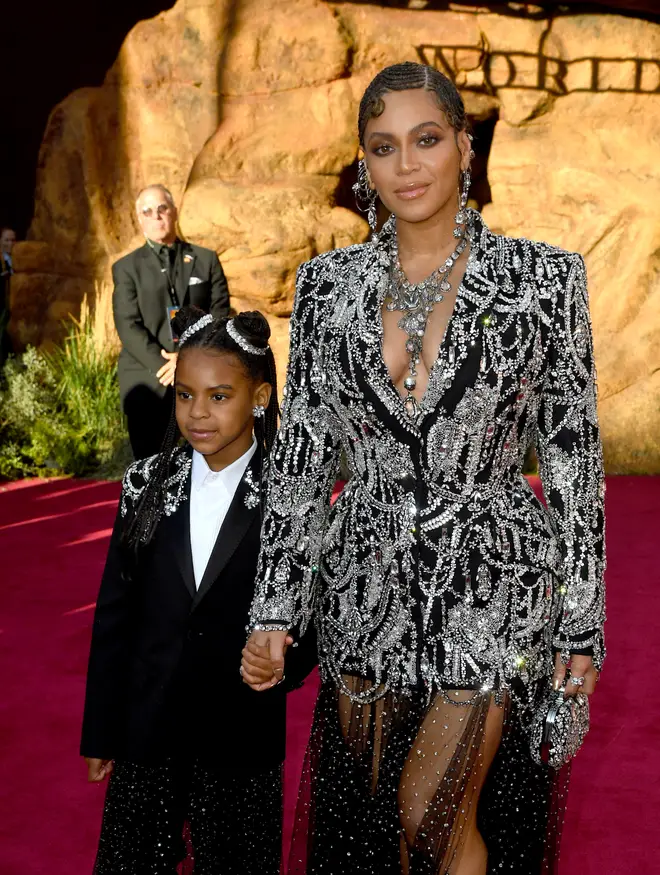 Beyoncé attended the premiere in an elaborate black gown with silver embellishments with her daughter Blue Ivy Carter, who matched her mother by wearing an outfit with similar sparkles.
Also in attendance was actress and singer Halle Bailey, alongside her sister Chloe. Last week, Halle was announced as the lead role of Ariel in the upcoming Disney remake of 'The Little Mermaid.'
'The Lion King' hits UK cinemas on 19th July 2019.