Beyoncé Accused Of Not Including Any Kenya Artists On "The Gift" Album
26 July 2019, 17:43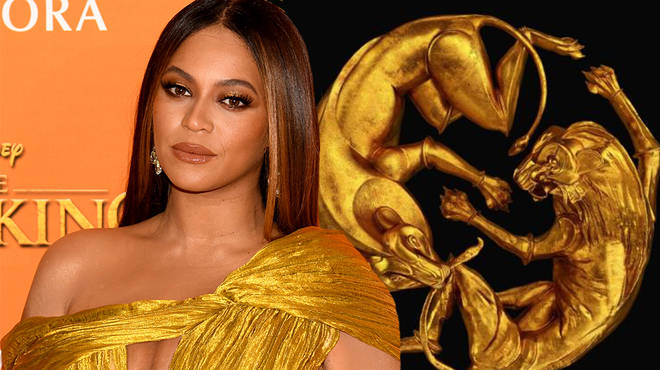 Group 'Them Mushrooms' lead singer has accused Beyoncé of neglecting Kenyan artists on The Lion King: The Gift album.
Beyoncé has been accused by John Katana (the lead singer of the popular Kenyan band Them Mushrooms) for neglection artists from Kenya on The Lion King: The Gift album.
The 37 year-old singer curated the project which included a mixture of elements and sounds, featuring American and African artists from various areas of the continent. However, allegedly failed to include Kenyan artists.
According to TMZ, who spoke to Kantana, he expressed that his band, if not other artists from Kenya, should have been included on The Gift.
He told TMZ "No, no one called us," he said. John continued "We just read about it in the media, just like everyone else. There's been a big debate on social media about that: Kenya missing out on The Lion King."
Kantana added, "The creatives in the country are complaining that Kenyan acts, if not Them Mushrooms, should have been on Beyoncé's recording, you know? Because [hakuna matata] was made popular from Kenya by our band".
He finalised his statement saying "So, everybody feels that Kenya should have had a piece of the pie, but that's not the case."
The Gift features artists from all over Africa including Nigerian acts WizKid, Yemi Alade, Mr. Eazi, Burna Boy, and Tiwa Savage.
It also includes Cameroon artist Salatiel, Ghana artist Shatta Wale and South Africa's Busiswa and Moonchild Sanelly.
Many fans have argued that it is impossible to include every country from the continent as there are over 50 countries in Africa.
However, because The Lion King is rumoured to have been set in East Africa, many believe Kenya should have been highlighted.
What do you think ?