Beyoncé Fans Clap Back After "Becky" Is Spotted Talking To Jay-Z During NBA Game
6 June 2019, 11:24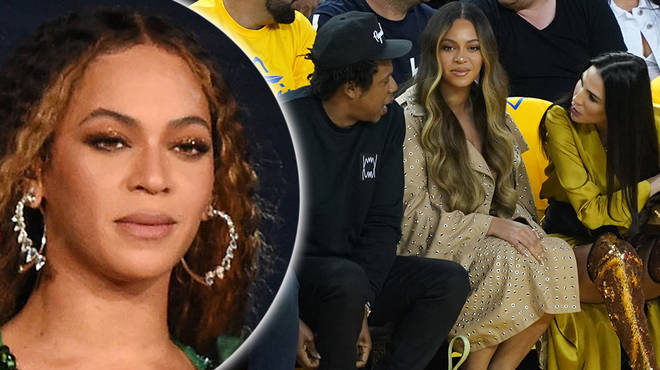 The Beehives took to Twitter to address"Becky" for 'invading Beyoncé's personal space' and talking to her husband Jay-Z.
Beyoncé and Jay-Z attended the Golden State Warriors' game against the Toronto Raptors at the Oracle Arena in Oakland yesterday evening (Jun 5th). The power couple were seated by the court side, with a clear view of the game.
The iconic couple were also sat next to a woman who Beyoncé's fans are not impressed with - who they refer to as 'Becky".
Jay-Z and Beyoncé were sat next to the wife of the Warrior's owner Jacob S Lacob, is formerly known as Nicole Curran.
She was seated right next to Beyoncé, but the superstar didn't seem too fond of her.
In a clip ESPN posted on Twitter, Nicole can be seen talking to Jay-Z. She leans over Beyoncé in order for Jay to hear her properly. Jay-Z sheepishly responded without giving a lot of eye contact, while talking out the side of his mouth.
Beyonce's annoyance is very evident and noticeable in the video and she looks irritated by the short conversation Nicole and Jay are having.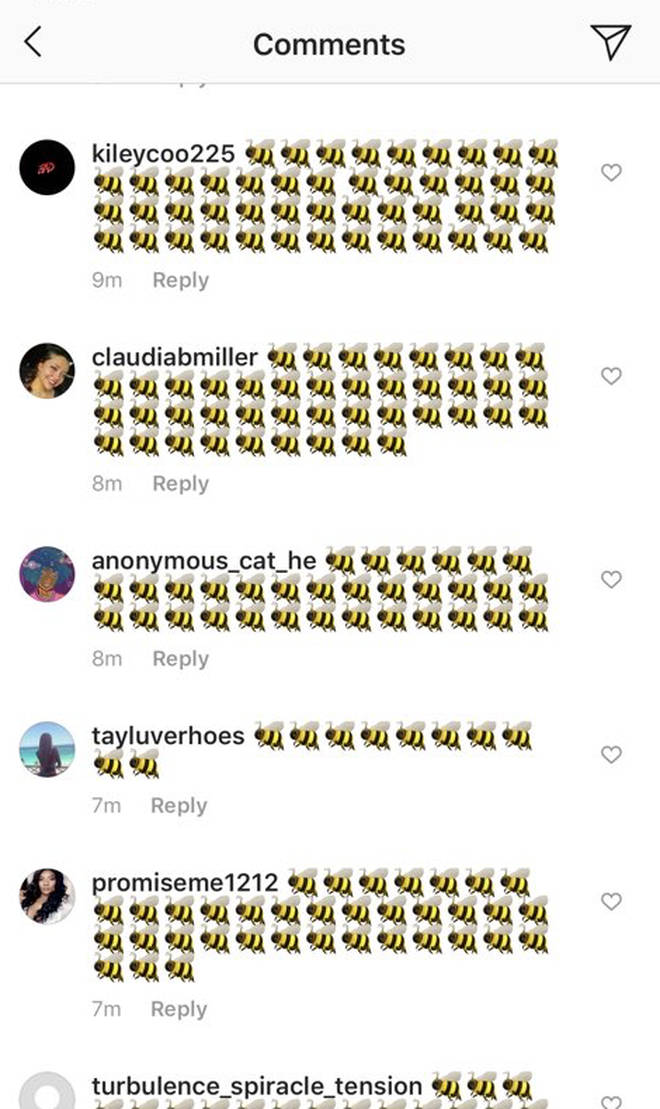 Nicole still persisted to talk to Jay Z despite in conversation but was herself interrupted when the audience erupted into cheers.
Bey's fans on twitter definitely weren't here for Nicole and Jay-Z's exchange. They even went as far as naming her "Becky with the good hair".
See Twitter reactions below.