Beyonce Finally Addresses 'Formation' Controversy: "I Am Against Police Brutality & Injustice"
6 April 2016, 12:19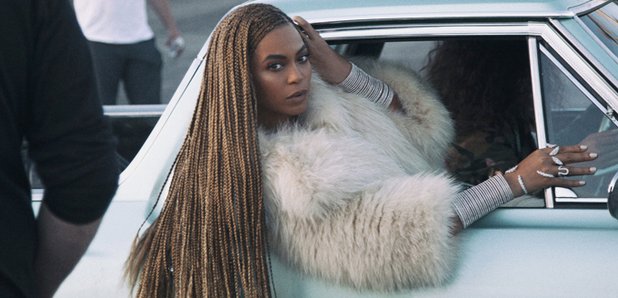 Bey has opened up.
After offering a preview of Beyonce's revealing interview, Elle have finally released the version for its May 2016 issue.
In the very rare interview, Queen Bey spoke on a number of topics including her latest single 'Formation', which sparked lots of controversy.
"I'm an artist and I think the most powerful art is usually misunderstood," she told ELLE.
"But anyone who perceives my message as anti-police is completely mistaken. I have so much admiration and respect for officers and the families of officers who sacrifice themselves to keep us safe.
"But let's be clear: I am against police brutality and injustice. Those are two separate things."

She then made her intentions behind the single very clear, adding: "If celebrating my roots and culture during Black History Month made anyone uncomfortable, those feelings were there long before a video and long before me.
"I'm proud of what we created and I'm proud to be a part of a conversation that is pushing things forward in a positive way."
The 'Drunk In Love' singer will kick off her 'Formation' world tour later this month, amid rumours that she will release a surprise new album at any time.