Beyoncé And Jay Z's Vegan Challenge: Will You Join Them?
2 January 2019, 14:36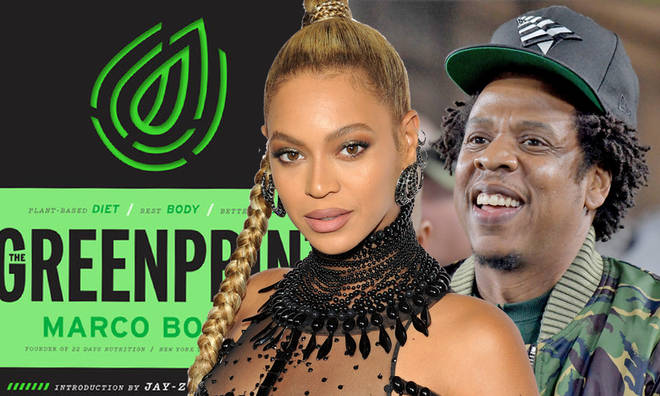 After becoming Vegan in 2018, Beyoncé and Jay Z have decided to challenge the world to join them and "become 'the Greenprint".
Ahead of her incredible Coachella 2018 live show, Beyoncé revealed that she'd embraced a plant-based vegan lifestyle to reach optimum fitness levels - but now her husband Jay Z has joined her and the couple have challeneged the whole world to join them!
Bey and Jay have written the introduction to a new book by Bey's trainer Marco Borges called 'The Greenprint: Plant-Based Diet, Best Body, Better World' and in it they reveal their new mission.
Writing in the book, Beyonceé and Jay Z say, "Having children has changed our lives more than anything else. We used to think of health as a diet – some worked for us, some didn't. Once we looked at health as the truth, instead of a diet, it became a mission for us to share that truth and lifestyle with as many people as possible."
The couple go on to say, "We all have a responsibility to stand up for our health and the health of the planet. Let's take this stand together. Let's spread the truth. Let's make this mission a movement. Let's become 'the Greenprint."
It's not known exactly how long Jay Z and Beyoncé have been vegan for or whether their children Blue Ivy (6), Sir (18 months) and Rumi (18 months) are also only eating vegan food.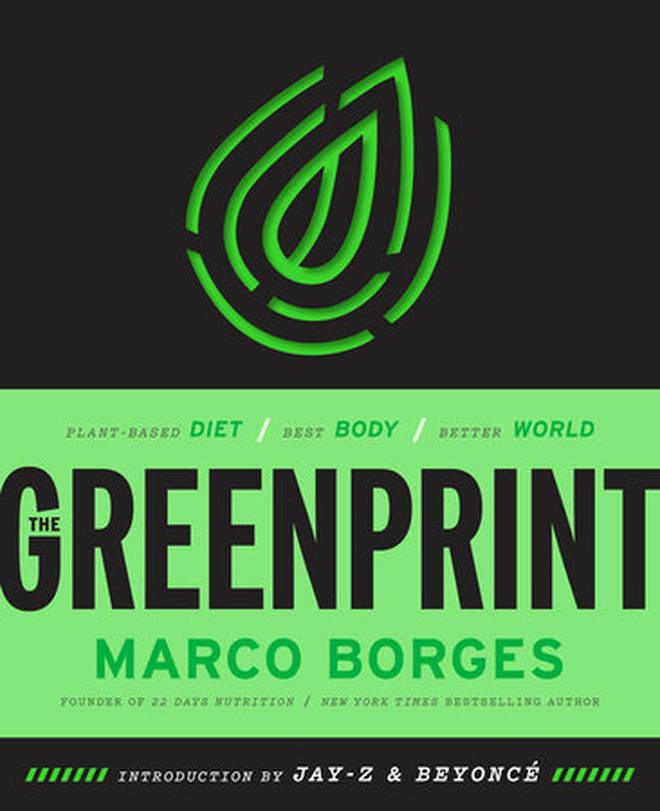 Whilst one of music's most famous couples are likely to be eating the finest vegan delights, some items they can snack on which might surprise you include Beef & Tomato Pot Noodles, Oreos and Smoky Bacon Pringles.
> Download Our Free App For All The Latest Beyoncê & Jay Z News!