Skream Feat. Sam Frank - 'Rollercoaster'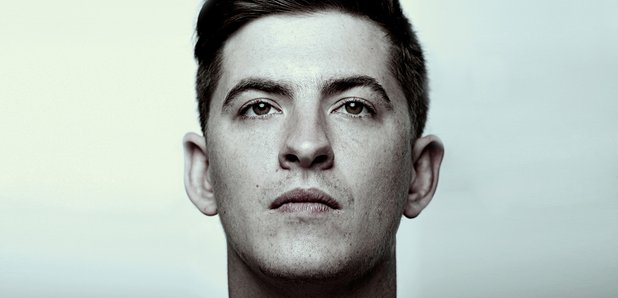 The one time dubstep producer switches it up on the this modern disco track.
Skream's love of disco has long been well-documented, but its only now that the producer has let his passion for the genre flow free on new song 'Rollercoaster'.
This is modern disco at its best. The single is due to be released on 28th October, but you can listen to it now.