Jay Z
Biography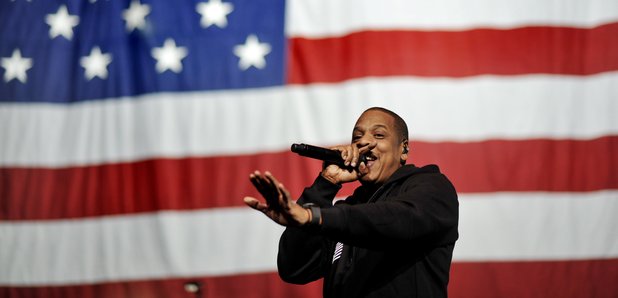 Jay Z isn't just a Hip-Hop artist, he is Hip-Hop. Over two decades, the former Roc-A-Fella CEO has redefined the genre.
When was Jay Z born?
He was born on 4th December 1969 in Brooklyn, New York City.
What is Jay Z's real name?
His real name is Shawn Corey Carter.
When did he start his career?
Despite gaining attention on the underground hip-hop scene, Jay Z struggled to secure a record deal and instead setup Rock-A-Fella Records with Damon Dash and Kareem Biggs in 1995.
He released his seminal debut album 'Reasonable Doubt' in 1996.
What are Jay-Z's career highlights?
In 1998, Jay Z released 'Vol. 2... Hard Knock Life', which spawned his biggest career hit to date, 'Hard Knock Life (Ghetto Anthem)'.
In 2001, Jay Z released one of the most critically-acclaimed albums in history, 'The Blueprint', which was the first of a three-part triology.

In 2004, Jay Z was named president of Def Jam Records.

In 2009, Jay Z setup Roc Nation, a 360 entertainment company, which has since branched out into sports.

In 2011, Jay Z collaborated with his good friend Kanye West on 'Watch The Throne', which saw the pair head out together on a worldwide tour.

Jay Z released his 12th studio album 'Holy Carta Magna Grail' in 2013.

The rapper is married to Beyonce and the couple have one daughter, Blue Ivy Carter.
Hov has addressed police injustice.
Hear Jay Z's new verse.
Jay-Z: Top Tracks