Lil' Wayne
Biography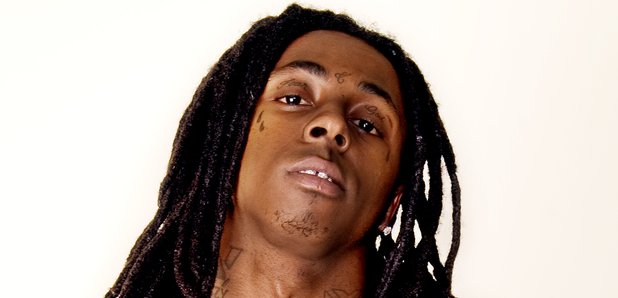 Lil' Wayne is one of America's finest rappers and has pioneered hip-hop with albums including the seminal 'Tha Carter III'.
What is Lil' Wayne's real name?
His real name is Dwayne Michael Carter, Jr.
Where was he born?
He was born on 27th September 1982 in New Orleans, Louisianna.
What are his career highlights?
Lil' Wayne's debut album 'The Block Is Hot' in 1999 went platinum in America.
He reached a new audience in 2004 with 'Tha Carter, the first in a series of albums.
'That Carter III' is Lil' Wayne's most successful album to date, selling more than one million copies in its first week on sale.
The rapper switched to rock music on his 2010 album 'Rebirth'.
'That Carter IV' was released in 2011, selling just under one million copies in its first seven days.