Iggy Azalea
Biography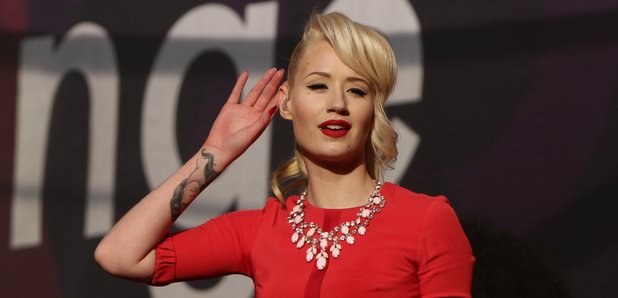 Iggy Azalea is an Australian rapper, singer and songwriter. Iggy moved to the America at the age of 16 to pursue a career in Hip-Hop music and the rest is history.
What is Iggy Azalea's real name?
Her real name is Amethyst Amelia Kelly.
When was she born?
She was born on 7th June 1990 in Sydney, Australia before moving to Mullumbimby, New South Wales, Australia. Her family relocated to America when she was 16.
What are Iggy Azalea's career highlights?
Azalea began rapping at the age of 14 and used to be in a group with two of her friends.
The rapper began to attract attention in 2011 when a series of videos she featured in went viral on YouTube.
In September 2011 she released her first mixtape 'Ignorant Art'.
Azalea supported Rita Ora on her 'Radioactive' tour.
She released her debut album 'The New Classic' in 2013.
The Aussie rapper is back with a pop single.
Iggy is back with the soulful new tune 'Trouble', which features Jennifer Hudson on vocals.
Iggy Azalea: Top Tracks