Azealia Banks
Biography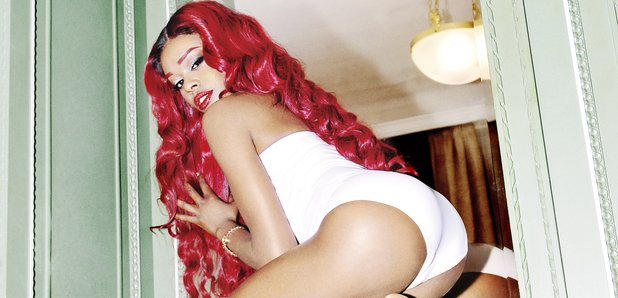 Azealia Banks is an American rapper and songwriter. Raised in Harlem, New York, Banks was signed at the age of 17 and made a name for herself in Hip-Hop. She is notorious for her outspoken nature and controversial views, frequently finding herself banned from social media sites.
What is Azealia Banks' real name?
Her real name is Azealia Amanda Banks.
Where as she born?
She was born in Harlem, New York on 31st May 1991.
When did she start her career?
Banks became interested in musical theatre, acting and singing at a young age, performing in off-Broadway productions in New York.
She was initially signed to XL Recordings, home of Adele, before leaving to join Interscope.
What are her career highlights?
Azealia's biggest hit to date his '212', which she originally released as a free download via her official website.
She is currently working on her debut album 'Broke With Expensive Taste' with a range of producers, including Paul Epworth.
Hear the latest song from 'Broke With Expensive Taste.'
In an unlikely collaboration Busta and Azealia team up to stamp their mark on a new Beyonce track.
Listen to the latest cut from the rapper's mixtape, 'Fantasea II: The Second Wave'.
Azealia Banks: Top Tracks

Azealia Banks on Facebook