Kendrick Lamar
Biography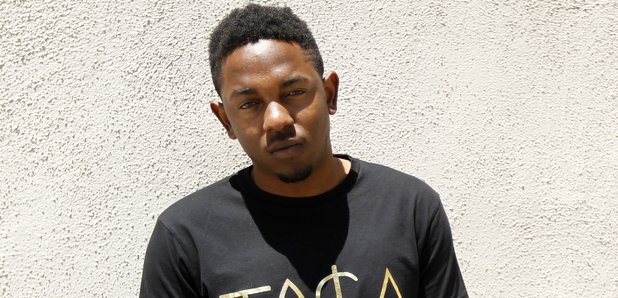 Despite only being in his mid-20s, Kendrick Lamar has developed a reputation for big verses, with singles including 'Swimming Pools (Drank)'.
When was Kendrick Lamar born?
He was born on 17th June 1987 in Compton, California.
What is his real name?
His real name is Kendrick Lamar Duckworth.
What are Kendrick Lamar's career highlights?
Lamar developed a strong passion for music in his early teens and released his first full mixtape at the age of 16.
He released his debut album 'Section.80' some years later in 2011.
His second album 'good kid, m.A.A.d city' has been his biggest mainstream success.
In 2013, he gained huge attention thanks to a verse on Big Sean's 'Control (HOF)'
Get To Know... Kendrick Lamar
Kendrick Lamar: 10 Facts You Didn't Know About The 'Good Kid' Rapper
Do you know who Lamar's biggest fan is? See how well you know the 'Good Kid' rapper.
This marks the rapper's first collaboration with the Adam Levine-led band.
K. Dot dropped his 'To Pimp A Butterfly' follow-up album overnight.
Kendrick Lamar: Top Tracks