Tinie Tempah
Biography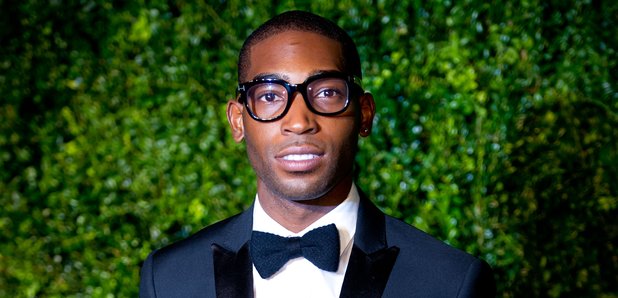 Tinie Tempah burst onto the music scene in 2010 with his debut single 'Pass Out' and has worked with a series of high profile stars. His recent single was 'Trampoline'.
When was Tinie Tempah born?
Tinie Tempah was born on 7th November 1988 in Plumstead, London.
What is Tinie Tempah's real name?
His real name is

Patrick Junior Chukwuemeka Okogwu.
When did he start his career?
Tinie started to develop an interest in music in 2004, recording dozens of records with the Aftershock Hooligans.
He continued to release and record music, touring with the likes of Chipmunk in 2010.
What are Tinie Tempah's career highlights?
'Pass Out' was Tinie's first major hit, and was the first of many production collaborations with Labrinth.
Tinie performed 'Pass Out' with Snoop Dogg at Glastonbury in 2010.
Tinie released his long-awaited debut album 'Disc-Overy' in October 2010 to much critical acclaim.
As well as 'Pass Out', the album also featured the singles 'Frisky' and 'Written In the Stars'.
'Written In The Stars' was used as the official theme for Wrestlemania WWVII.
Tinie released his second album 'Demonstration' in 2013.
Tinie tells us what 'Girls Like' on his new track.
The rapper has taken more subliminal shots at Chip.
The duo give the original a DnB workover.