Dizzee Rascal
Biography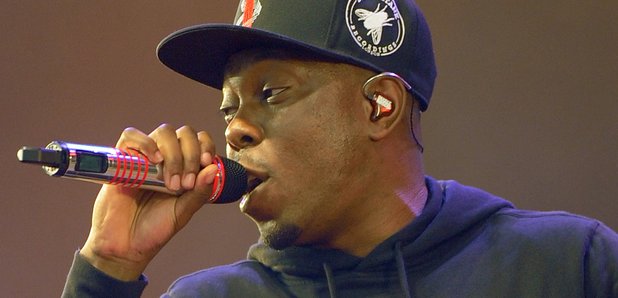 Dizzee Rascal is a British rapper born in Bow, East London. He has risen to stardom since his first album 'Boy In Da Corner' received critical acclaim and secured him the Mercury Prize at the age of just 17.
What is Dizzee Rascal's real name?
Where was Dizzee Rascal born?
He was born in Bow, East London.
When did he start his music career?
At his school he began making music on the computer after being excluded from all classes other then Music.
He was mentored by Wiley.
In 2002 he jointly founded rap collective Roll Deep along with Wiley and they were signed by XL Recordings.
Dizzee also signed a solo deal releasing his first album 'Boy In Da Corner' in 2003.
What are Dizzee Rascal's career highlights?
In 2010 he won the Brit award for Best Male.
He had three consecutive number one singles with 'Dance Wiv Me', 'Bonkers' and 'Holiday'.
His single 'Scream' featuring Pepper was the official single of the London 2012 Olympic Games and he also performed at the Opening Ceremony.
He also had a number one with James Corden on 'Shout (For England)', which was the unofficial anthem for England's unsuccessful 2010 Football World Cup campaign.
Dizzee Rascal: Top Tracks

Dizzee Rascal on Facebook